21 March 2019
R.O.Eye wins La Redoute account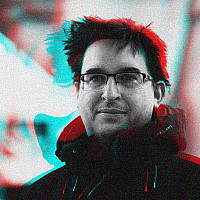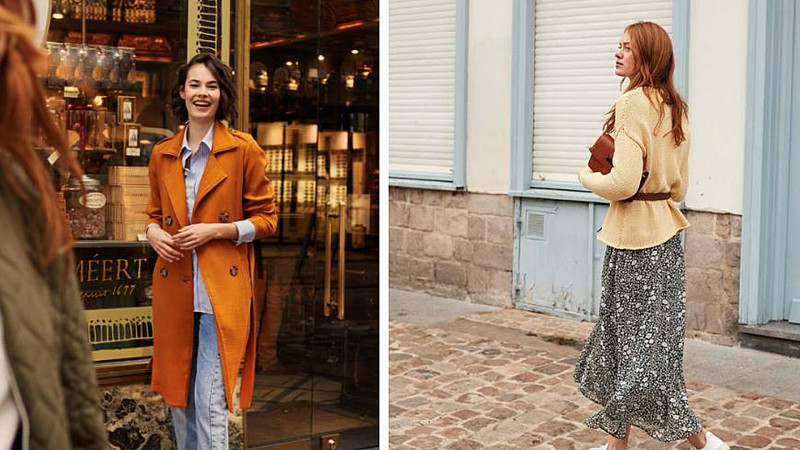 La Redoute has appointed Manchester's R.O.EYE to increase new customer acquisition.
It will work on the firm's affiliate programme through Awin.
"We were impressed by R.O.EYE's approach to growing and scaling online channels – in particular how they use their SingleView platform to implement data-driven decisions," explained Paul Carmichael, Digital Marketing Director for La Redoute.
"Knowing what partners are driving true value for the business is important for us, and I'm confident that R.O.EYE will help us hit our ambitious targets for the next 12 months and beyond."
La Redoute is based in Bradford and held a competitive request for proposal process, as it sought an agency which also had knowledge of home furnishings.
"We're extremely excited to be working with La Redoute and are delighted our strategy resonated with Paul and the team. Through understanding affiliate performance on a multi-touch attributed basis, R.O.EYE is able to discover new opportunities for growth, whilst recognising where costs can be saved to reinvest in new partnerships for La Redoute," added Chris Blower, Head of Business Development at R.O.EYE.