13 March 2019
Panintelligence turnover increases 25% to £1.8m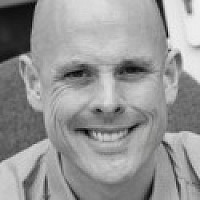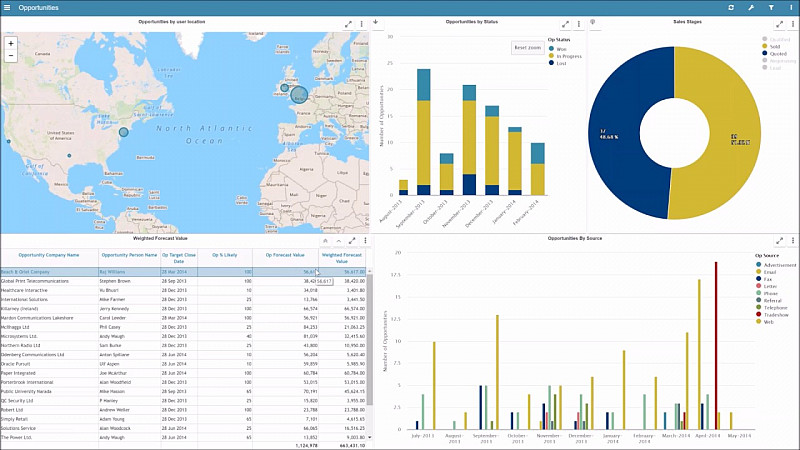 Leeds technology firm Panintelligence has boosted turnover to £1.8m and passed 200,000 users for the first time.
The company, which specialises in business intelligence and data analytics software, saw revenues grow 25% in the year to December 31 2018.
CEO Zandra Moore said: "The software business is all about creating a valuable unique platform that many businesses need and want, and over years of development and improvement that's what our dashboard and analytics products have become.
"We're enabling small and medium-scale businesses to release insights and value from their data in real time with zero impact on security, and without the upfront costs of an enterprise-level data project.
"Data security is the number one issue for CTOs right now, and we have a really strong story in that area by virtue of the way our software operates without moving or duplicating data."
Panintelligence was founded in 2014 and works across a range of sectors from retail and education to local government and healthcare.