21 March 2019
One iota introduces mobile POS to Hawes & Curtis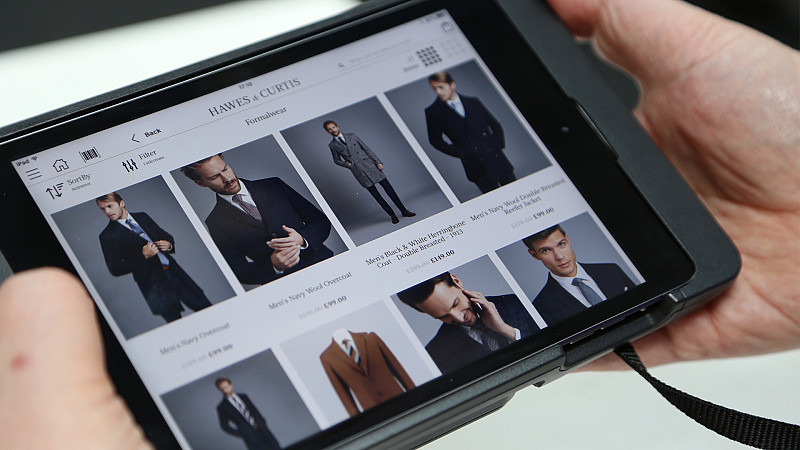 One iota has created an iPad app for sales staff at retailer Hawes & Curtis.
The Assisted Sales iPad App will be used nationwide and is intended to bring its digital shopping experience in store.
"At Hawes & Curtis, we are constantly investing in innovative new technology to improve the retail experience for our customers," explained Touker Suleyman, CEO of Hawes & Curtis.
"We want our store teams to be able to help customers every time they visit, by providing visibility and access to the right products across every channel."
Suleyman added that the app enabled staff to share product information and "drive brand engagement."
"For brands to succeed, they must deliver services that meet their customers' needs, irrespective of the sales channel or device they are using. With expectations increasing, retailers need to ensure stock is visible, accessible and that multiple payment and delivery options exist to better serve the customer," added Christian Brooks, Divisional Managing Director at Sanderson.
"We are really pleased to be working with the team at such a well-respected brand as Hawes & Curtis, and are looking forward to helping them deliver solutions to improve their customers' experience."
The North West digital agency has offices in The Sharp Project, Lancashire and Liverpool and is part of Sanderson Group.