15 March 2019
New Boohoo CEO could make up to £50m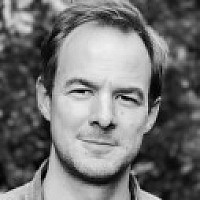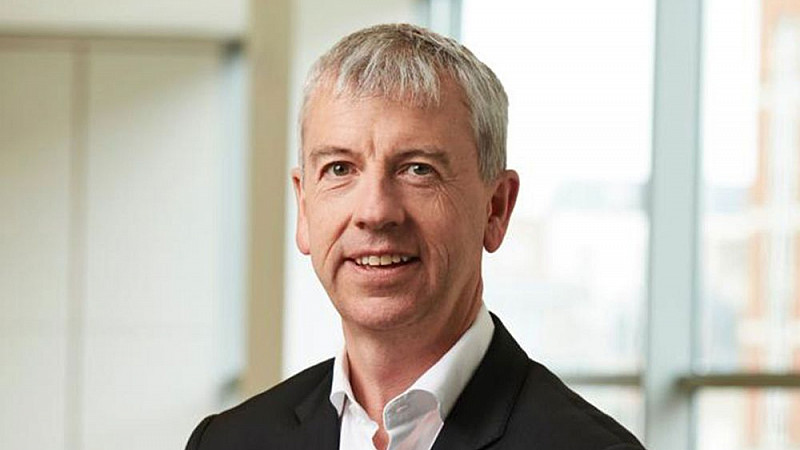 Former Primark chief operating officer John Lyttle has officially joined Boohoo as its new CEO.
His appointment, which was first announced by the Manchester-based online retailer in September, coincides with a reshuffle of its former joint chief executives.
Mahmud Kamani will become group executive chairman of the company while Carol Kane becomes the new group co-founder and executive director.
Boohoo said the appointment was a "key constituent of the group's strategy in positioning for its next stage of its growth".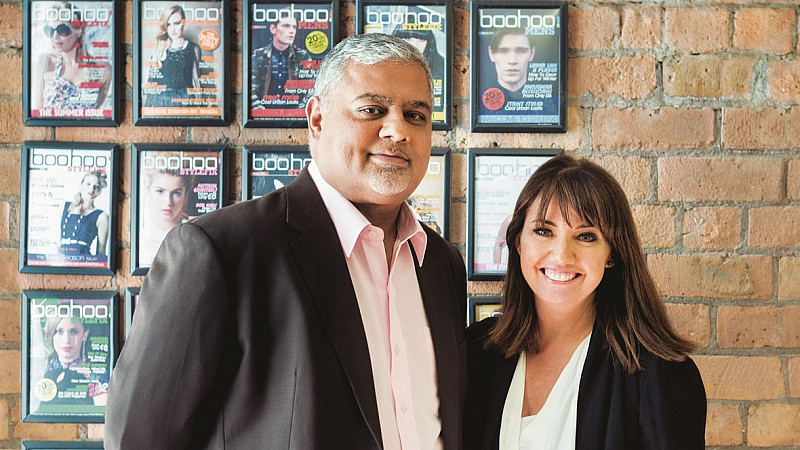 Additionally, the company said that Peter Williams had stepped down from his role as non-executive chairman with effect from today and that two new independent non-executive directors would be recruited.
Lyttle joins Boohoo after eight years at Primark, during which him fast fashion retailer's turnover rose 158% to over £7 billion, with operating profit up 116% to £735m. He's also previously worked for Matalan and the Arcadia Group.
He will receive a basic salary of £615,000, with a bonus of up to 150% of annual pay. When he was appointed, Bloomberg reported he would receive a payout of up to £50m if he drives a 180% growth in the company's value over the next five years.
In January, Boohoo announced that it had grown revenues by 44% in the last four months of 2018, to £328.2m. Its full results for the year will be announced on April 24th.