20 March 2019
Manchester software start-up receives £150k NPIF investment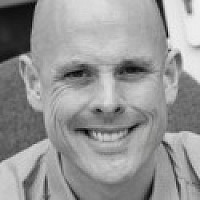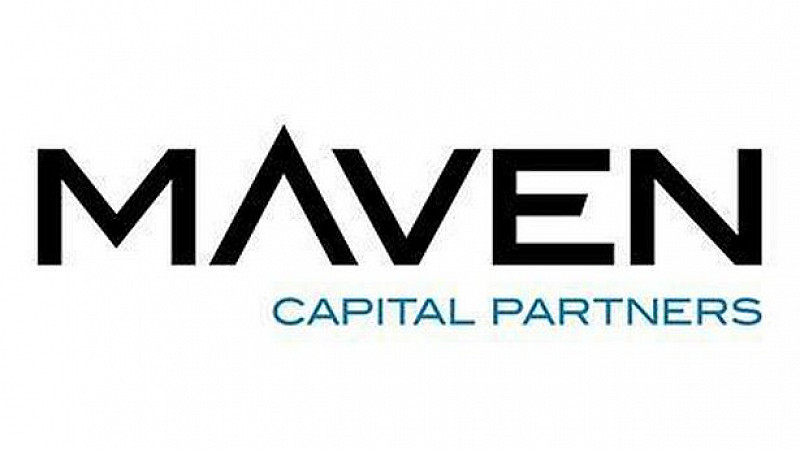 Maven Capital Partners has invested £150,000 in cloud-based project management system Collabor8 on behalf of the Northern Powerhouse Investment Fund. 
The funding will support the expansion of the senior management at the Manchester-based company, including the appointment of a Chief Technology Officer.
It will also help to strengthen the sales team, invest in product development and start a targeted contact marketing campaign. Collbor8 provides a fully-managed file sharing service that enables users to manage projects, files and tasks online. It requires no specialist IT expertise or investment in sophisticated architecture.
Collabor8 supports a range of customers including Ikea and NSPCC and provides subscription-based usage to a number of small business clients. Collabor8 was founded by software specialist Colin Barnes, who has more than 35 years' experience writing PC-based software aimed at the construction and contracting industry.
He said: "This investment gives us a fantastic opportunity to expand and further develop our business. Our product is ideally placed to meet the needs of businesses who are looking to share and manage their documentation more securely. We look forward to meeting the needs of an ever-growing market sector"
Dave Furlong, Investment Director at Maven, added: "We are pleased to be able to support Colin and Stephen in the next stage of Collabor8's development. The impressive client wins achieved to date demonstrate the need for the Collabor8 product, and we expect the enlarged team that this investment will finance will deliver on the significant potential for growth that we believe exists. We look forward to working with Colin and Stephen to assist with achieving this."