21 March 2019
Jagger and Mercury to star in Wrangler Icons campaign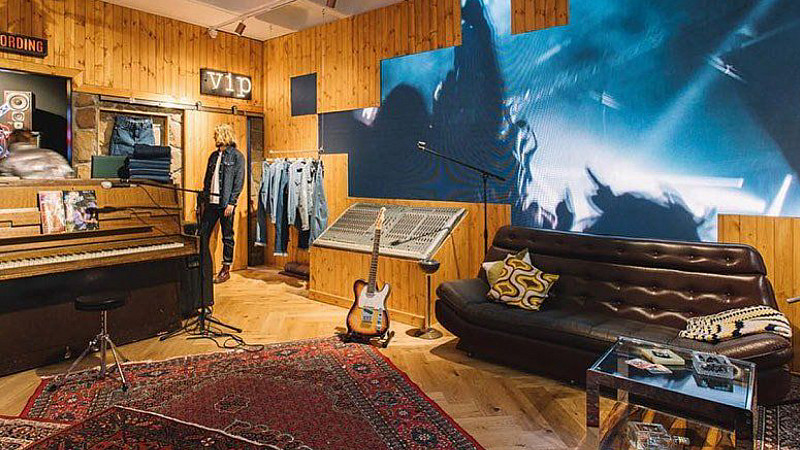 Wrangler has delivered its first experiential retail and digital collection supported by Manchester's RetroFuzz.
The global Wrangler Icons campaign focuses on the brand's connection to music and features Mick Jagger, Freddie Mercury and Debbie Harry.
RetroFuzz was consulted on how to implement and deliver the proposition via its ecommerce channel.
This meant telling "authentic, exciting stories" that engaged and immersed people in an experiential "Music Studio" themed retail store in London Soho.
"Retail as we know it is changing and Wrangler are leading the way," said Matthew Janes, Marketing Director, Wrangler EMEA.
"We are proud to have worked on a campaign that fronts up to the current challenges in retail and aims to always put the customer experience first, however the consumer may choose to interact with the brand."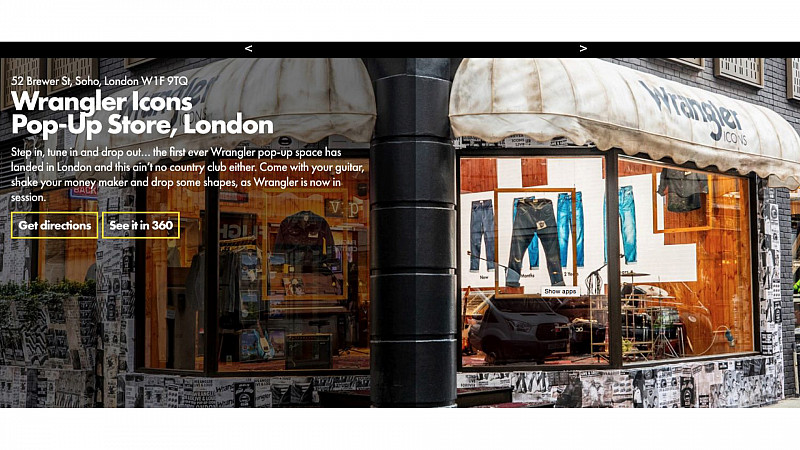 The agency used 360degree photography for use across digital channels:
"We've seen that smart use of content throughout the customer journey can deliver real impact to ecommerce performance," said Matt Kendall, Creative Director of RetroFuzz.
"So, by creating 360degree photography for the brand's own website, as well as Virtual Reality, Google Maps and social networks it will not only take the London popup experience to the digital world, but play a key role in the impact of the campaign."