22 March 2019
Focus on Digital Next with Essilor win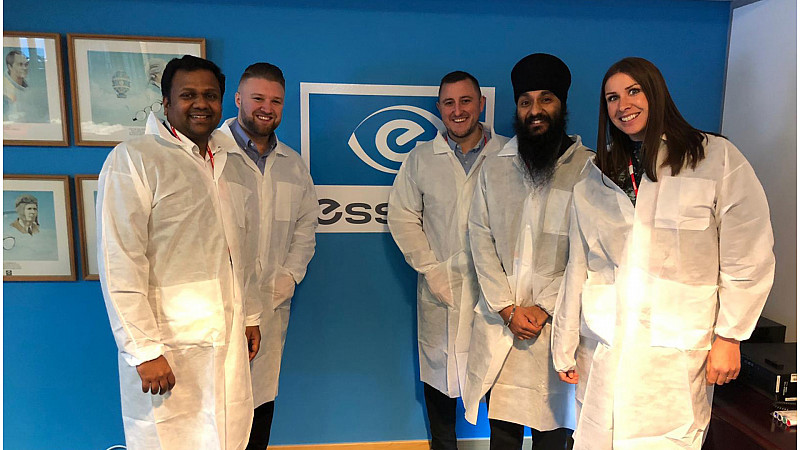 Digital Next has won a competitive pitch to work with the world's leading lens manufacturer, Essilor.
The agency, based at The Sharp Project, beat 3 other agencies to the brief, which covers SEO, paid search, paid and organic social media strategies and running campaigns.
"We're delighted to have been chosen as the agency to help increase the brand awareness and online enquires for Essilor," said Chris Tipper, Head of Digital at Digital Next.
"Essilor are at the forefront of their industry for their product innovation and expertise. Their innovative approach sets them apart, which makes them the #1 spectacle lens manufacturer worldwide. Our team at Digital Next bring a vast amount of experience and we are very much looking forward to growing their brand online through various channels".
The manufacturer, which invented varifocal lenses in the 1950s, has developed a number of unique technologies over the years.
"We are really excited to be working with Digital Next. With their vast skill set and dynamic team, we know they will support us on our Digital Journey for 2019 and beyond!" added Sammy Bickle, Digital Marketing Manager at Essilor.