18 March 2019
Double Eleven buys VooFoo and takes headcount to 70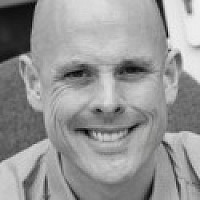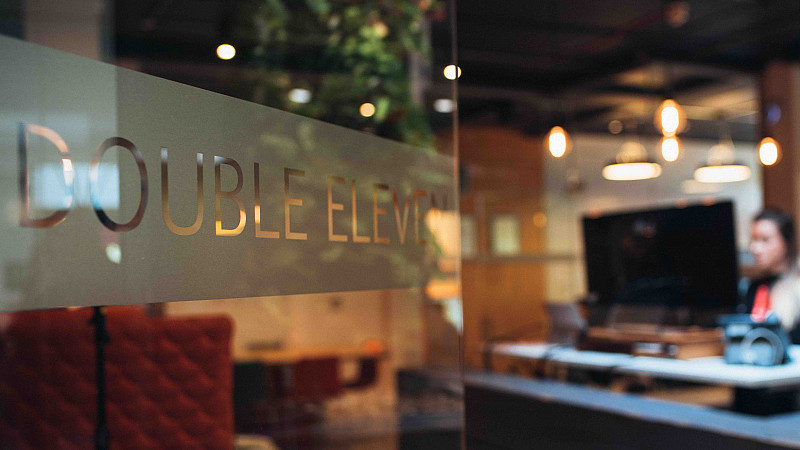 Middlesbrough publisher and developer Double Eleven has announced the acquisition of Birmingham-based VooFoo Studios for an undisclosed sum.
The purchase includes multiple intellectual properties including This is Pool, Mantis Burn Racing and another soon-to-be-announced title, as well as VooFoo's proprietary multi-platform 'Mantis Engine'.
The acquisition brings Double Eleven's headcount to 70.
Double Eleven CEO and co-founder Lee Hutchinson said: "With VooFoo's track record of clean design and strong execution, along with their breadth of experience, we're looking forward to a relationship that will positively impact the type of entertainment experiences we can offer."
Mark Williams, VooFoo's MD and co-founder, added: "I see it as a fantastic opportunity to leverage our collective strengths and do things we might not have been able to otherwise. While Double Eleven have a huge amount of technical experience, they also bring a lot more to the table in terms of support and resources from both a development and publishing point of view."
Double Eleven is a full-service publisher and developer, founded in 2009 by Rockstar veterans Lee Hutchinson and Matt Shepcar. The company started life as a Sony-exclusive studio, before becoming an independent publisher.