22 March 2019
Apadmi sails off with global fan brief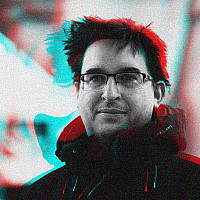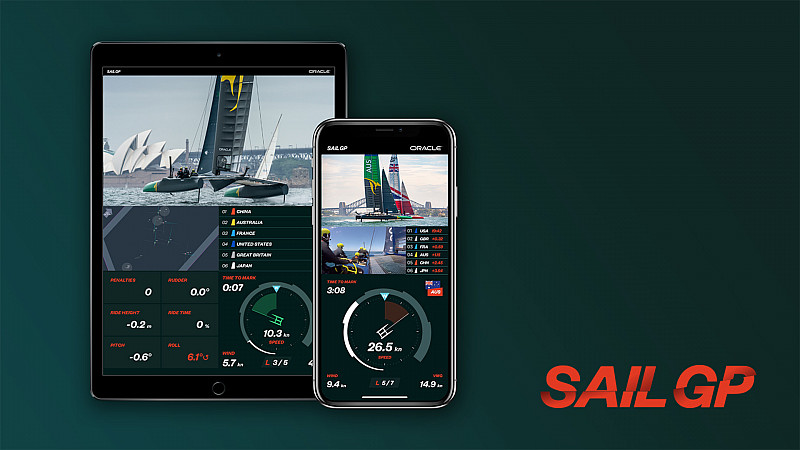 With the countdown on to the San Francisco leg of the global SailGP race, Apadmi has revealed details of its spectator app.
The Manchester agency built the competition's first mobile platform, which enables fans to watch the latest action live, whether they're at the event, or at home.
As well as streaming live video and replays, it also pushes data to the app, so that users can track performance, compare athletes and boats. There are 3 different modes to cater for those with expert knowledge and more casual fans.
"These are the fastest race boats in sailing, and SailGP will redefine the sport. Our challenge was to create an app that was just as ground-breaking. We've crashed through things we didn't realise were possible to do," explained Apadmi's CCO Matt Hunt.
"To create a world-first app, for a worldwide audience, with a world-class team has been an amazing experience for all of us."
Six teams from Australia, China, France, Great Britain, Japan and the United States are competing for a $1m prize, reaching speeds of up to 50-knots (60mph).
"We really wanted to challenge ourselves with how we present the content and data coming off the boats and show it in a way that truly enhances the fan experience and allows them to be as much a part of the racing as possible," added Sir Russell Coutts, SailGP CEO.
"This is the first time the data and live streams are available to everyone – fans, teams, broadcasters, coaches and race management – and we really hope it will attract new people to the sport, educate emerging fans and generally make SailGP interesting for a wide range of people."
Apadmi has made use of more than 1,200 data channels and has integrated split screen features, to enable users to compare 2 teams side by side.
For those with a passing interest in racing, the standard view is focused on streaming live from 11 feeds via helicopter, drone and on-water/on-board cameras. These are displayed alongside statistics.
Those with more knowledge can access technical data, such as rudder angle, ride time, ride height, pitch and roll.