12 March 2019
AJ Bell invests in robotics software but insists it will continue to growth staff numbers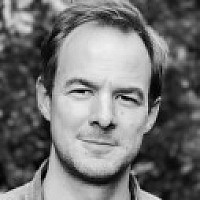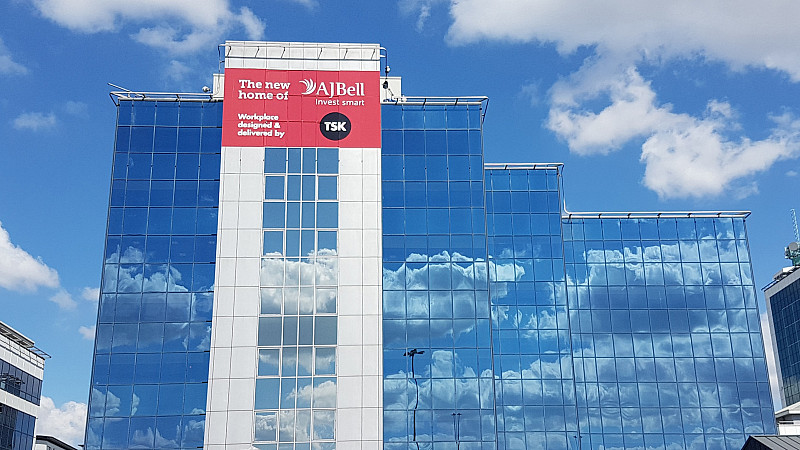 Investment platform AJ Bell has announced plans to hire a chief technology officer (CTO) and recruit 15 new IT roles at its Salford headquarters.
The news comes as the company confirmed it has invested in robotic process automation software from Warrington-based firm Blue Prism to help it automate "labour-intensive and routine" back office administration functions.
The new CTO will join AJ Bell's executive management board, lead the development of the company's technology strategy and assume responsibility for the day-to-day operation of the IT function.
Michael Summersgill, chief financial officer at AJ Bell, said: "Robotics is a fascinating area that has the potential to automate processes that are important to ensure we deliver the right service to our customers but are currently quite labor-intensive. With the introduction of connected-RPA technology, we can get these tasks done quicker and with a reduced risk of error."
AJ Bell, which grew annual revenue by 19% to £89.7m for the year ended September 30th 2018, said the investment in robotics was "not about reducing staff numbers". The company currently has 650 staff based in Salford.