27 February 2019
Data firm appoints Macclesfield's Context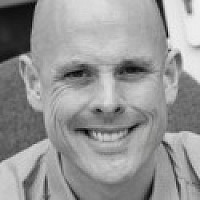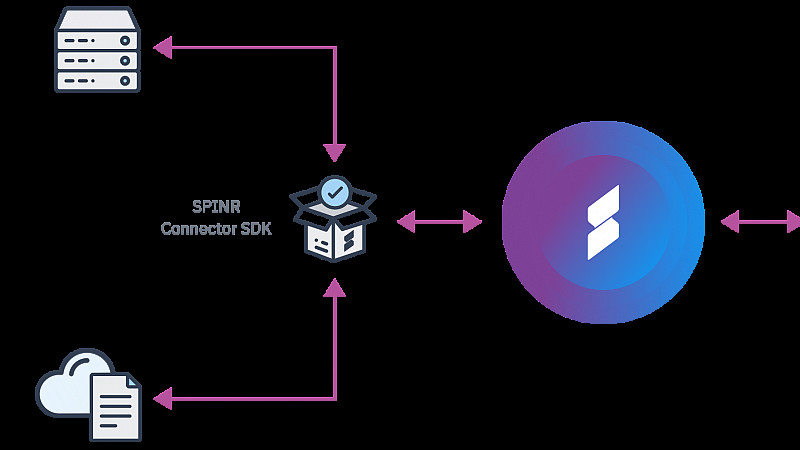 Manchester data firm SPINR has appointed Macclesfield's Context to deliver a comprehensive public relations campaign. 
SPINR enables organisations to control and maximise its data using a single platform through which it can be viewed, transformed and shared. 
Specialist technology PR agency Context will be responsible for delivering a media relations campaign, promoting new and existing partnerships, product enhancements and build SPINR's profile across sector verticals.
 Martino Corbelli, Chief Product Officer of SPINR, said: "Our partnership with Context is a significant marker of our intent to grow a successful tech business, focused on easing the flow of data, which is the fuel that all businesses depend on. Gartner forecasts the global data integration market to reach $25Billion by 2027, with a CAGR of over 14%."
Frank Smith, Managing Director of Context, added: "We're used to hearing how effective data management can drive new products and services, but for many SMEs in particular, achieving this is prohibitively expensive.
"The efficiency of the SPINR platform will help smaller organisations unlock the value that's hidden in their company data, accelerating creativity, innovation and growth."