05 July 2018
4Com win for Epiphany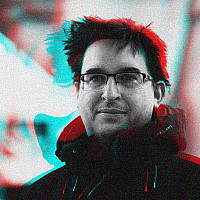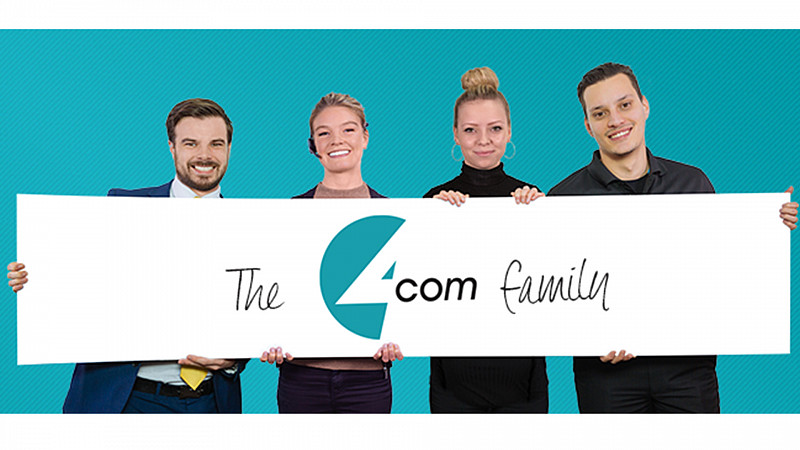 Epiphany has been appointed by communications firm, 4Com to handle its SEO and CRO.
It comes ahead of the launch of an innovative new phone system, with the aim of increasing its market share.
"We first met Epiphany back in 2014, and the positive impression they made really lasted. Now that the need for an agency has become more prominent, we got back in touch and were once again impressed with their knowledge, experience and creativity," explained Matt Watts, digital marketing manager at 4Com.
"The team's proactivity in suggesting changes to improve user experience helped them to stand out from other agencies."
4Com PLC was established in 1999 and now employs almost 300 staff.
"This is a challenging market, with new competitors entering 4Com's space regularly.  At Epiphany we pride ourselves on connecting with our clients' challenges, trading environment and customers so we're looking forward to working with the 4Com team to develop and grow market share around a range of innovative products," added Tom Salmon, managing director of Epiphany.