04 February 2022
Media partners for Digital City Festival in 2022 revealed as Badger & Combes and Pixite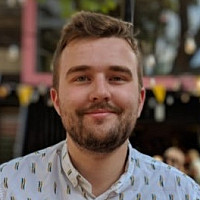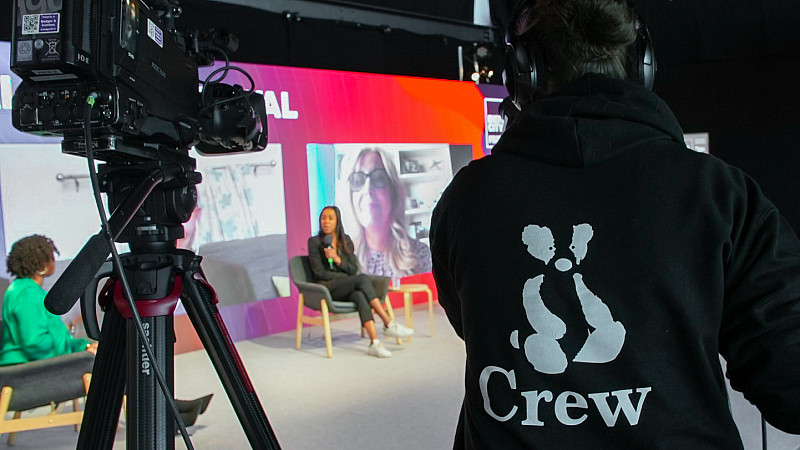 Two digital media industry leaders have confirmed their partnership with this year's Digital City Festival, enhancing all the live content at the five-day festival in Greater Manchester.
Badger & Combes, the MediaCity-based media production company responsible for the production of RTS Award-winning United We Stream GM, will be Official Digital Media Partner for Digital City Festival, having supported its broadcast during lockdown in 2021.
They will be supporting the festival with live-streaming of speaking slots at the Expo, along with filming and post-production services.
What's more, LED screen and display provider Pixite has been revealed as the LED Screen & Digital Signage Partner for the festival.
Pixite's signage will be a central part of Digital City Expo, which will reunite thousands of digital professionals at Manchester Central on March 9th and 10th, providing bespoke signage to display content throughout the event.
Digital City Festival takes place over five days between March 7th and 11th in Greater Manchester, bringing together the digital sector for a celebration of the industry. Its central event is Digital City Expo, registration for which is open now.
The festival will be an unmissable opportunity for networking, collaborating and socialising, and includes a wide range of partner events as well as the Digital City Awards on March 10th - the shortlist for which was released yesterday.
Badger & Combes played a central part in the delivery of Digital City Festival 2021, recording and producing two weeks' worth of broadcasts live from MediaCity to the festival's virtual platform.
Colin McKevitt, Managing Partner of Badger & Combes, said: "We are very proud to be the Digital Media Partner for the festival again this year and it cements our commitment to talent development and the success of the digital industries.
"Digital City Festival is always a melting pot of ideas and creativity, information and excitement, so please look out for the Badgers during your visit."
Ben Ramsden, Operations Director at Pixite, added: "We're absolutely delighted to be a part of Digital City Festival this year as the LED Screen & Digital Signage Partner. We're going to be demonstrating some really exciting products including the thinnest LED Screen solution on the market, transparent displays, and a massive interactive LED Wall.
"Partnering with Digital City Festival, giving Pixite the chance to exhibit in our home city, was unmissable for us."