02 November 2021
Duo of inspirational individuals to be named Digital Leaders of the Year at Digital City Awards 2022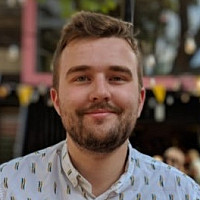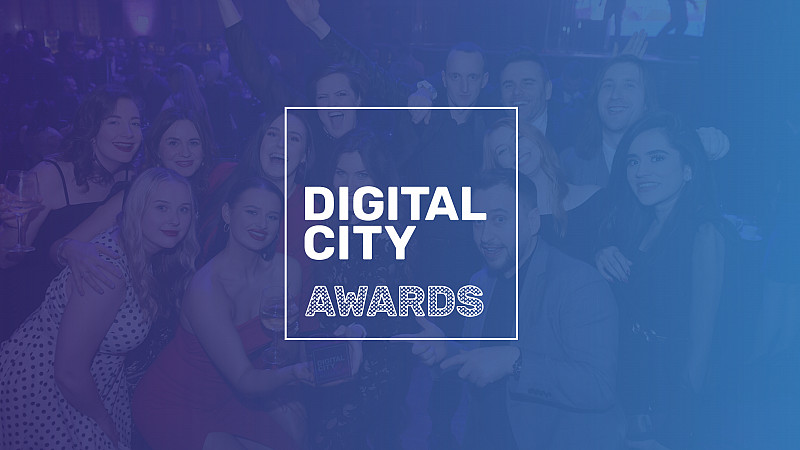 Once again, the Digital City Awards will be on the lookout for two Digital Leaders in its free-to-enter individual categories.
The Digital Leader and Young Digital Leader of the Year awards will be presented to inspiring people within the digital sphere making a difference, and decided by a combination of judges' scoring and a public vote.
They sit alongside the rest of the categories at the Digital City Awards - presented at a gala ceremony on March 10th - which celebrate innovations, projects, platforms, teams and businesses.
It's free to nominate yourself or a colleague for one of the awards - with those aged 30 or under on March 10th 2022 being eligible for the Young Digital Leader of the Year award.
Click here to get started on your nomination for someone who's a role model within the digital sector.
The Digital City Awards are returning as part of Digital City Festival in 2022 - the celebration of everything that makes a leading digital city, which will bring together the global digital sector from March 7th - 11th.
Following the success of the 2021 edition, the festival is returning live to Greater Manchester to showcase the best of the industry. Find out more about getting involved here.