05 October 2021
Trailer revealed for Digital City Festival 2022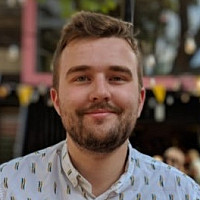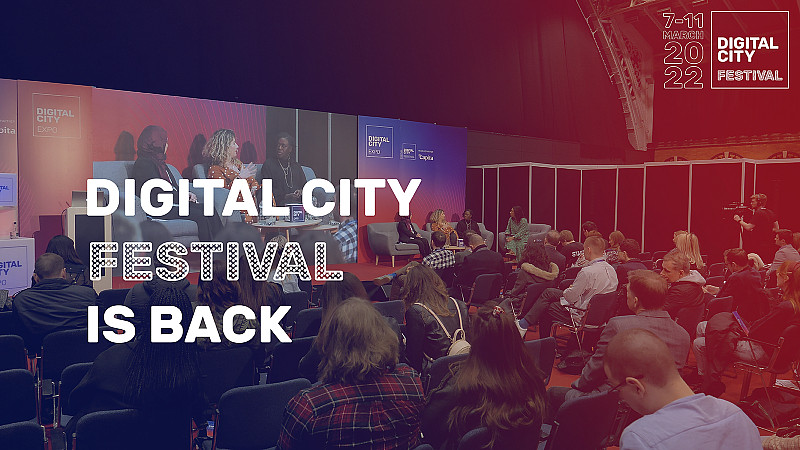 A first look at plans for Digital City Festival has been revealed, which returns to Greater Manchester in March 2022.
The short video features a look back at past editions of the festival, which had its inaugural series of events in 2020, and went truly digital in 2021.
The unmissable Greater Manchester event, which will run during the week of March 7th-11th, showcases the region as the top global destination for the digital community.
Thousands of professionals from across the North of England and beyond will unite to network, collaborate, and explore the latest innovations.
Once again, a diverse range of events will be taking place across Greater Manchester, centering around Digital City Expo at Manchester Central on March 9th and 10th - a two-day celebration of the best in digital. 
Registration is now open for the Digital City Expo main event, which grants you access to the exhibition, all stages and networking areas at Manchester Central.
It will feature a variety of inspiring keynotes, informative masterclasses and world-leading exhibitors.
The week will mark the return of the Digital City Awards, which champion those helping to build a better future through technology and innovation. Attendees can look forward to a range of networking events, live music and DJ sets with many more exciting events yet to be announced.
Opportunities are now open to be part of the festival programme as a sponsor, exhibitor, speaker, or event host. Download the information pack here to find out how you can be involved.