13 October 2021
Digital City Awards 2022 to once again celebrate those building a better future through tech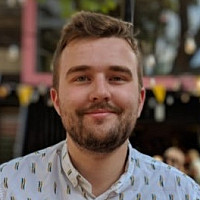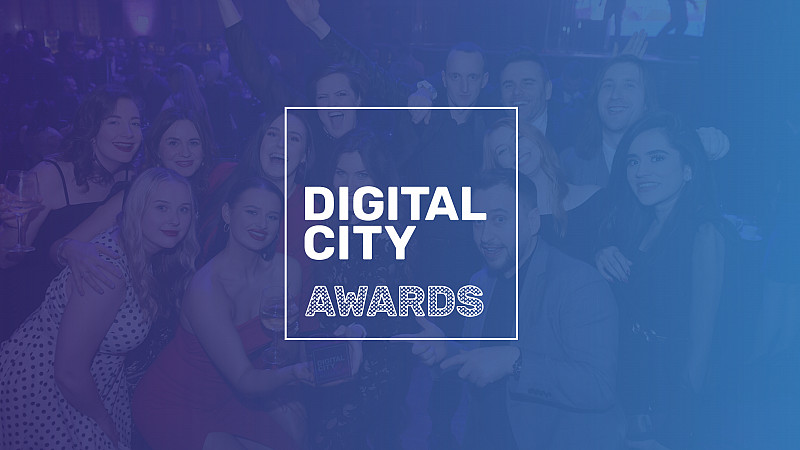 The Digital City Awards are returning to Manchester in March 2022 as a central part of Digital City Festival.
The awards will be hosted on March 10th, bringing together influential figures from the digital sphere to celebrate the businesses, teams and individuals making a difference within digital.
Entries are open now and will close on January 13th, 2022. Enter now for your chance to win.
Digital City Festival takes place between March 7th and 11th, and explores what makes a truly digital city, gathering thought leaders from around the world to network and collaborate in Manchester.
Along with the awards it returns to an in-person format, uniting the digital sector at a range of events across Manchester, including Digital City Expo, which you can register for now.
The Digital City Awards encompass a wide range of categories which recognise innovations, projects and platforms; businesses and teams; and brilliant individuals within the sector.
They will be judged by a leading panel bringing together specialists and industry leaders within technology, ecommerce, marketing, digital and more.
Winners will be announced on March 11th at a high-profile ceremony, where finalists and other leading figures will come together to celebrate and find out who'll take home an award.