15 April 2021
Register for tonight's virtual ceremony revealing all the winners at the Digital City Awards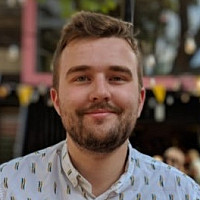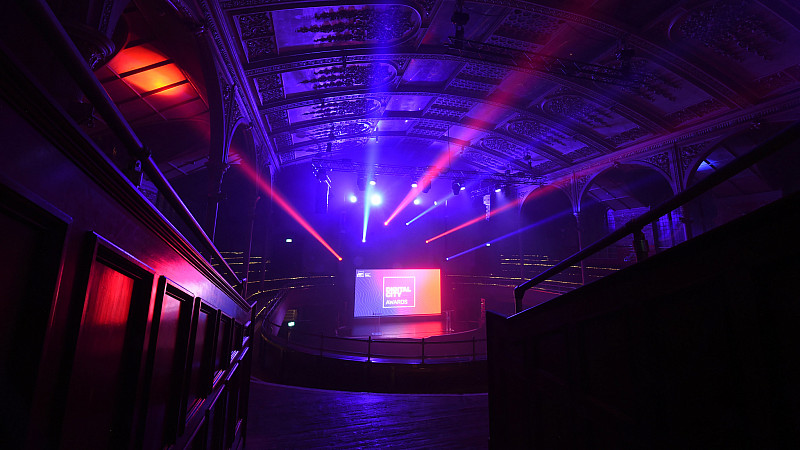 The Digital City Awards, which take place tonight and are sponsored by Enjoy Digital, recognise the top talent in the digital sphere.
Register now for Digital City Festival, if you haven't already, to watch the full ceremony - presented by journalist and presenter Gavin Ramjaun - which will be broadcast live from the studio at MediaCityUK.
The awards follow another full day of content on the Digital City Network, which is hosting all the talks and panels at the festival as well as its exhibition showcase, live Q&As, giveaways, and more. It kicks off at 6:30pm with a pre-party, hosted by Dept, featuring a performance from acoustic guitar act, The Showhawk Duo.
Ramjaun will kick off the full awards ceremony at 7pm, running through the best projects, platforms, individuals and businesses from the world of digital - with categories including Innovation of the Year and Best Use of Technology.
23 awards are up for grabs at the event, and the full list of winners will be published online on Prolific North tomorrow morning for those who can't make the ceremony.
After the final award has been presented, Dept will host the awards' after-party, which will feature a set from leading Hacienda DJ Graeme Park, broadcast onto the network. Park took part in a panel discussion on Tuesday morning as part of Digital City Festival on the topic of lockdown live streaming's legacy.
The festival continues after the end of the awards and will run until April 23rd with new and live content produced in broadcast quality from the facilities at MediaCityUK by Badger & Combes, the team behind United We Stream GM. After this, the network will remain open for those registered, allowing for businesses to continue to collaborate and learn 24/7 all year round.