13 April 2021
The full programme of Digital City Festival content gets underway today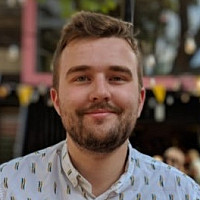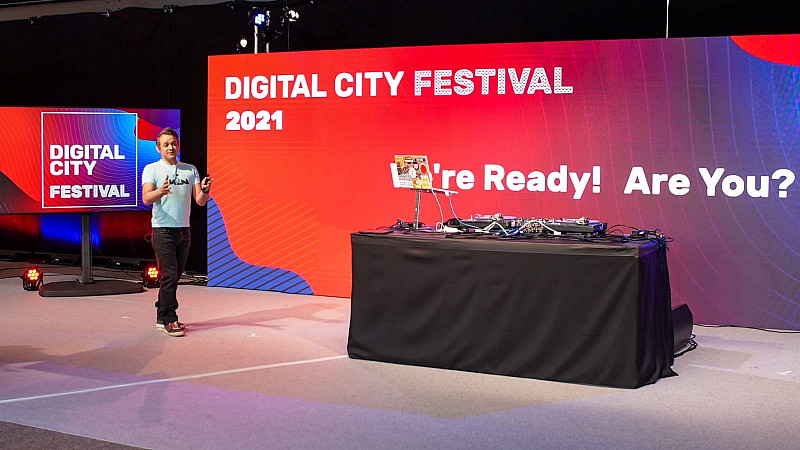 The programme of thought leadership making up Digital City Festival 2021 gets underway today, with a whole host of engaging talks and panels from global figures in digital.
Digital City Festival launched yesterday with a live event broadcast from MediaCityUK, and runs until April 23rd on the Digital City Network, which you can join now. It features leading speakers and panelists, plus an exhibition showcase, live Q&As, masterclasses, seminars, and the 2021 Digital City Awards.
You can find out what's on at Digital City Festival here, and, by logging into the dedicated network, mark and set reminders for those sessions you don't want to miss.
The content for Digital City Festival ranges across marketing, tech, eCommerce, media and culture, including conversations about some of the most pressing issues facing the industry in 2021.
The central Digital City Festival content is produced in broadcast quality from the state-of-the-art facilities at MediaCityUK, produced by Badger & Combes - the team behind United We Stream - and underpinned by the technical infrastructure of dock10.
The first session today on the Digital City Network launches at 10am, hosted by Business Growth Hub. The panel, titled 'Shaping the future', features Katy Leeson from Social Chain, Sarah Novotny of Business Growth Hub, Richard Gregory of AgencyNXD, Lorna Davidson from redwigwam, and Warren Middleton of KPMG.
The rest of the day is filled with sessions across the event series' tracks, including StreamGM's discussion about the legacy of lockdown live streaming, which is chaired by Manchester's Night Time Economy Adviser, Sacha Lord.
All Digital City Festival attendees will also be able to network and collaborate with a range of digital companies at the exhibition showcase throughout the next two weeks. The network remains open after the event series is over so attendees can access content and collaborate with a range of businesses on the Digital City Network from April 2021 onwards.