04 March 2021
WATCH: New Digital City Festival video previews top-quality digital experience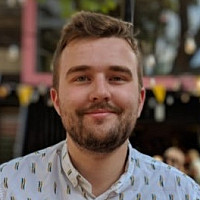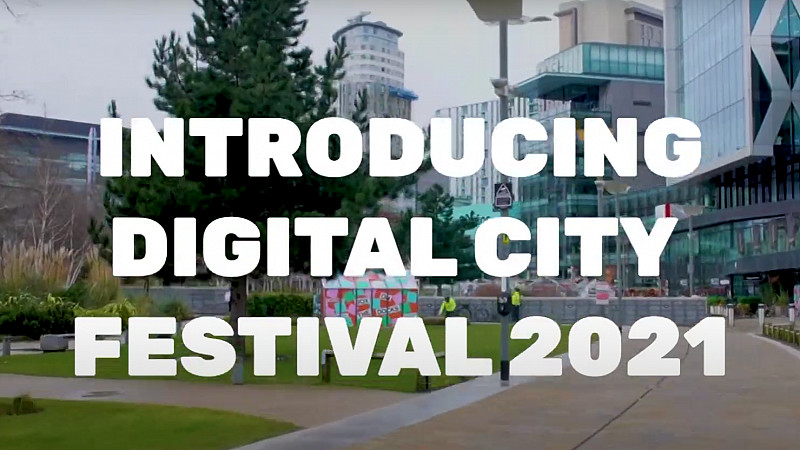 Watch the latest preview video for this year's Digital City Festival promoting the broadcast-quality digital experience the two-week event is set to provide.
Prolific North announced recently that Digital City Festival - taking place from April 12th - 23rd - would have its central thought leadership content broadcast from the state-of-the-art facilities at MediaCityUK.
This will set it apart as an unmissable event for all digital and creative professionals, featuring contributions from influential global figures in digital.
The top-quality content underpinning the festival will be produced by Badger & Combes, who were also responsible for the enormous success of United We Stream in 2020. It will all be supported by the infrastructure provided by dock10, which sits at the heart of MediaCityUK.
The video says "it's been a long year" and contrasts the quality of the festival's content with the kinds of webinars and video calls professionals have had to be part of over the past 12 months.
Digital City Festival arrives in a truly digital form on April 12th on the dedicated Digital City Network, and registration is open now. Content will remain available on the network beyond April 2021, helping organisations connect, transform and grow together long after the festival closes.
The Digital City Network will feature an online exhibition and solutions showcase, keynotes, on-demand masterclasses, live Q&As, roundtables, seminars and more.