09 March 2021
EY and Hootsuite among latest sponsors and partners announced for Digital City Festival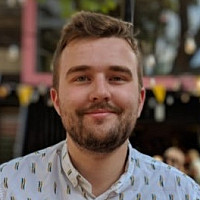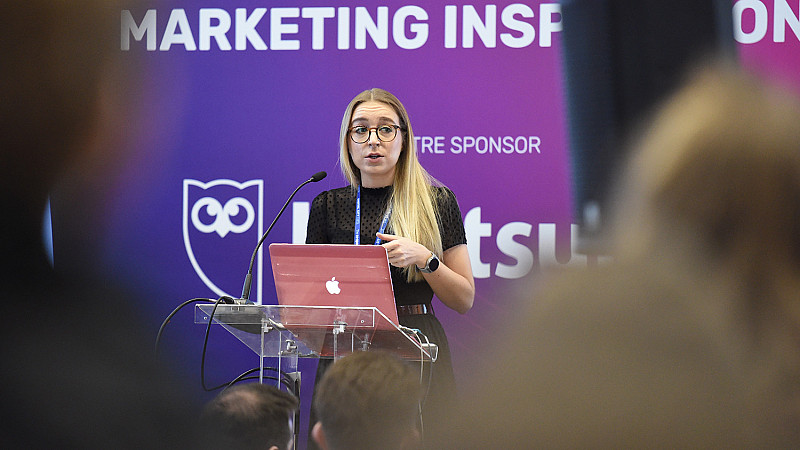 More partners for this year's Digital City Festival have been announced, featuring leading global names in digital and tech.
Social platform Hootsuite, professional services leader EY and global fintech Zip are among the names which have joined as supporters of the two-week festival. The full selection of partners announced so far can be seen on the event's website.
Digital City Festival takes place from April 12th - 23rd in a truly digital format, hosted on the Digital City Network. Registration - open now - is free and provides access to all the festival's keynotes, roundtables, Q&As, and the virtual exhibition showcase.
Opportunities are still available to sponsor or exhibit at the festival - click here to download the information pack and get in contact with the team.
Hootsuite has been confirmed as one of the festival's Market Leaders. The most widely used social media management platform, Hootsuite is trusted by 18 million. At last year's Digital City Festival, Hootsuite sponsored the Marketing Inspiration Theatre, and spoke both at the festival and at one of its partner events.
Stephanie Genin, Vice President of Global Enterprise Marketing at Hootsuite, said: "At Hootsuite, we view Manchester as a centre of innovation and a digital powerhouse within the UK. This is why we are so passionate about Digital City Festival and are looking forward to participating for another year.
"Manchester optimizes what it means to be a truly digital city and we are lucky to have many customers based here, doing great things. We look forward to helping more local businesses - both big and small - by sharing our expertise on how to use social media to strategically grow their brands. 
"In the UK alone, 77.9% of people are active social media users and digital underpins everything we do; this is especially true when it comes to how we communicate. So whether you work in marketing, technology or eCommerce, we look forward to celebrating all that Digital City Festival has to offer, with you."
The festival has also confirmed a selection of Keynote Session Sponsors - leading companies who will support the festival's central content - including fintech Zip, a popular buy-now-pay-later provider in Australia and the USA, used by more than 5 million people.

Other Market Leaders confirmed at Digital City Festival include ENGINE, Infinity Works, Canto, and professional services leader EY.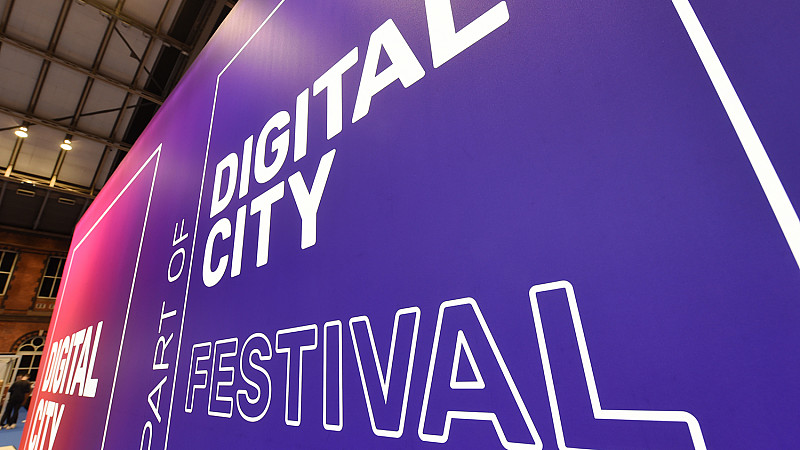 EY North Markets Leader & Manchester Office Managing Partner, Stephen Church, said: "The North has a thriving digital sector with hugely exciting entrepreneurial businesses, at the heart of driving growth for our economies and our people. Indeed, Manchester is Europe's fastest growing major tech cluster - investment grew from £48m in 2018 to £181m in 2019, according to Tech Nation.
"EY is excited to be part of Digital City Festival as it brings together thought leaders from around the world to address the key challenges facing people, businesses and governments as we emerge from the COVID-19 pandemic. With more than 30 years' experience of working with fast growth, entrepreneurial businesses, EY is already a strategic advisor to many exceptional technology businesses, helping them to scale.
"The new Digital City Network gives everyone who is part of the festival the opportunity to showcase the North to a global audience and our involvement demonstrates EY's commitment to supporting the North's digital ecosystem."