10 February 2021
Meet the organisations helping make Digital City Festival 2021 a reality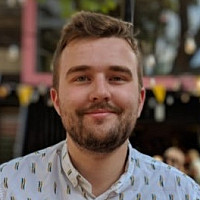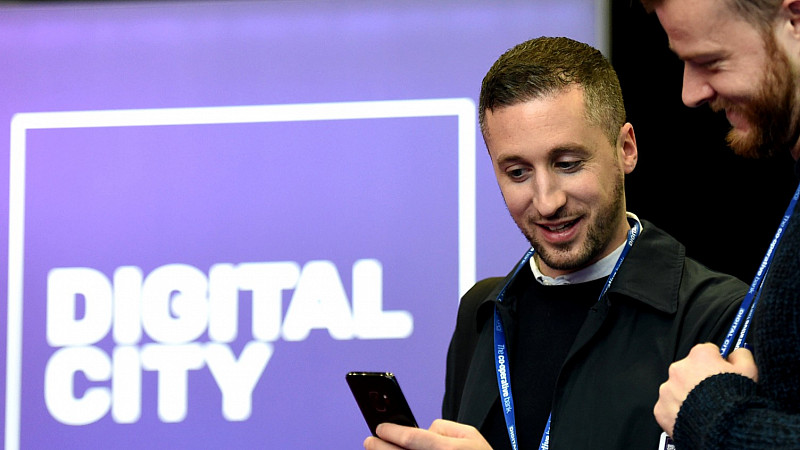 You can now explore the leading partners and exhibitors taking part in this year's Digital City Festival, and helping make the event an enormous success.
We recently announced that the 2021 festival's Headline Partners are BJSS and Dept, two leading organisations who have come on-board to make Digital City Festival a reality. Not long afterwards we revealed iomart, the cloud solutions provider, as the event's Lead Tech Sponsor. Explore the other partners - from Market Leaders to Keynote Session Sponsors - taking part in the two-week festival on the website's Sponsors, Exhibitors and Partners page.
Across two weeks starting on April 12th, Digital City Festival will feature some of the most up-to-date thought leadership, as well as the opportunity to engage a wide range of exhibitors, all on the Digital City Network - which will also include masterclasses, Q&As, seminars and more. This will all be broadcast from the state-of-the-art facilities at MediaCityUK - announced this week as the event's Official Host. 
The programme of exciting and topical content will be produced by Badger & Combes, underpinned by the tech infrastructure of dock10.
With many more supporters for the festival still to be announced, opportunities for your organisation to take part in the event remain open. Together, these organisations will help bring the fortnight of content to life - across the latest thought leadership, business solutions, and collaborative opportunities.
Businesses from across the digital sphere will be taking part in Digital City Festival as exhibitors and supporters - providing a huge range of opportunities for collaboration - so register for free today for your chance to take part in the event.
Martyn Collins, Festival Director, said: "The quality of businesses that support Digital City Festival is rewarding proof of the event's importance and relevance. Thriving multi-national companies with a Manchester base including BJSS, Dept, and Manifest really reflect the digital skills and international focus that epitomises the region.
"As a business looking to grow, this is an unmissable opportunity to join the incredible lineup at this year's Digital City Festival."