27 January 2021
How you can get involved with Digital City Festival 2021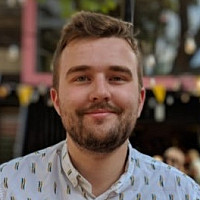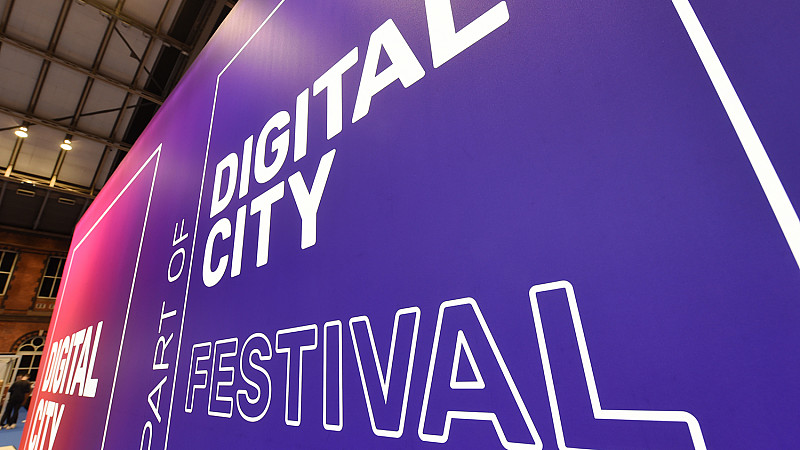 This year's Digital City Festival returns on April 12th - 23rd, celebrating digital innovation on a global scale over two weeks in April.
DCF will once again celebrate the brilliance of the digital industry - covering tech, creative, commerce, media and more, while asking important questions about the future and how technology will shape it.
Following enormous success in 2020, this year's festival will be hosted in a truly digital fashion, taking place on the Digital City Network, an all-new dedicated platform featuring an online exhibition and solutions showcase, live-streamed keynotes, masterclasses, live Q&As, roundtables, seminars and more.
There's a range of ways you can be involved in this year's Digital City Festival, both as an individual professional and on behalf of your organisation.