28 February 2020
Accenture to host special diversity panel at Digital City Expo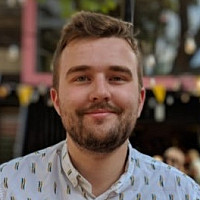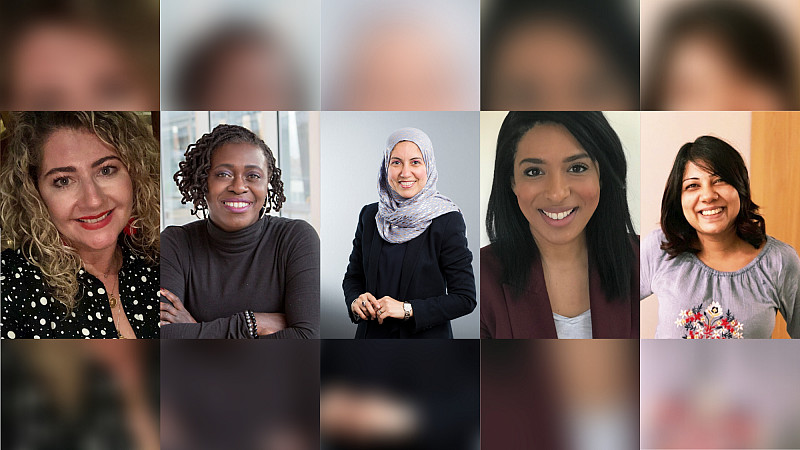 Professional services company Accenture has been confirmed as hosting the dedicated diversity panel taking place at Digital City Expo.
Names including Noha Amin, award-winning cybersecurity specialist; Namrata Murlidhar Anand, LinkedIn Learning's Director of International Marketing; and Annette Joseph, Founder of Diverse & Equal, have already been announced as joining the discussion, which is titled 'Closing the diversity gap in the Northern tech industry'.
The panel takes place in the Keynote Session sponsored by Accenture, between 11am and 12pm on March 12th. It will be chaired by Liz Scott, Tech Nation's Head of Entrepreneur Engagement. Completing the panel is Amanda Newman, Technology Senior Manager at Accenture.
The Accenture session will be opened by Alexis Rose, Global Inclusion and Diversity Director at Accenture Strategy.