12 December 2019
Registration open for professionals to attend Digital City Expo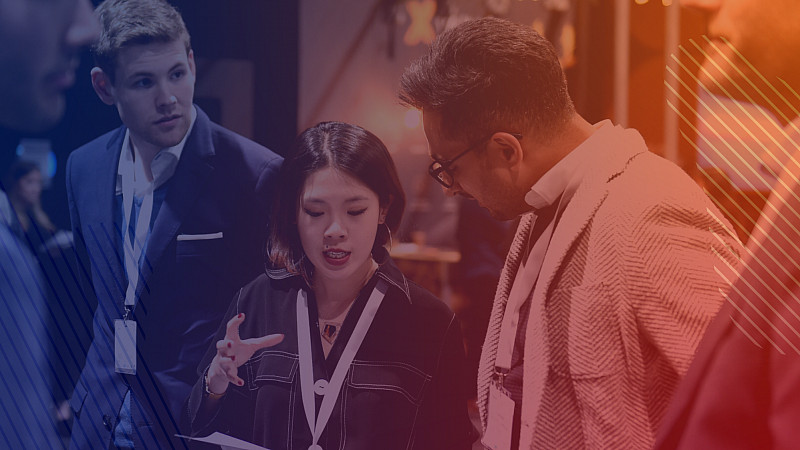 Registration is open for professionals who want to attend the highly-anticipated Digital City Expo, part of Digital City Festival 2020.
Taking place on March 11th and 12th, Digital City Expo will be the biggest gathering of digital entrepreneurs, talented professionals and businesses, big or small, outside of London. 
The two-day event will prove fertile ground for attendees to connect with some phenomenal companies and hear from truly inspirational industry speakers.
The free-to-attend expo will take place at Manchester Central Convention Complex in the heart of the city, a venue that's easy to travel to from locations across the country. Register now to be a part of the expo.