19 November 2021
Evolved Search moves into new office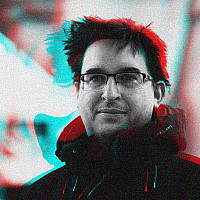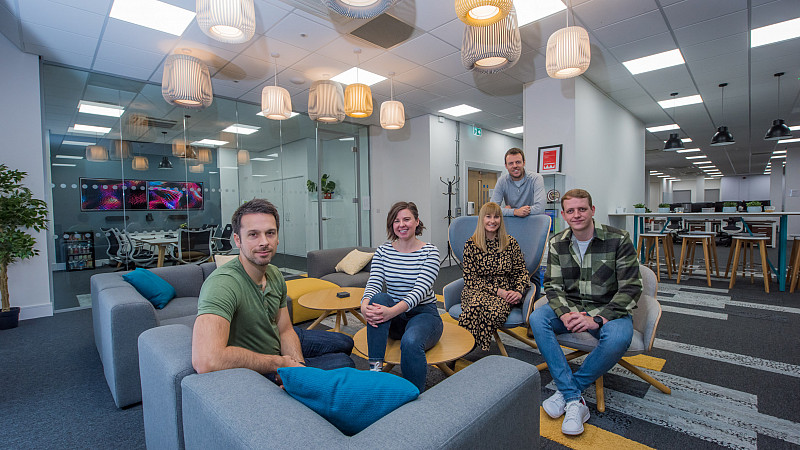 Evolved Search has expanded into a new office space in Newcastle city centre.
The digital marketing agency aims to have more than 100 employees by the end of 2024 and has created a 5,300sq ft "workspace 'hub'" for its staff at Gainsborough House on Grey Street.
"The past 18 months have been difficult for everyone, but we've been incredibly fortunate that our business has kept on growing and we now need a bigger HQ," stated Ian McIntosh, Managing Director at Evolved Search.
"Remote working will still be a big part of our business, but the new hub will be a place to get together and we're excited to welcome the Evolved Search team to our new home."
The agency recently reported a 45% increase in annual revenue with a target of £5m for the current financial year.