08 October 2021
NHS win for Lancaster agency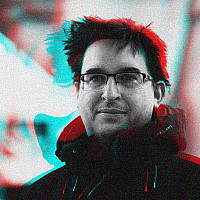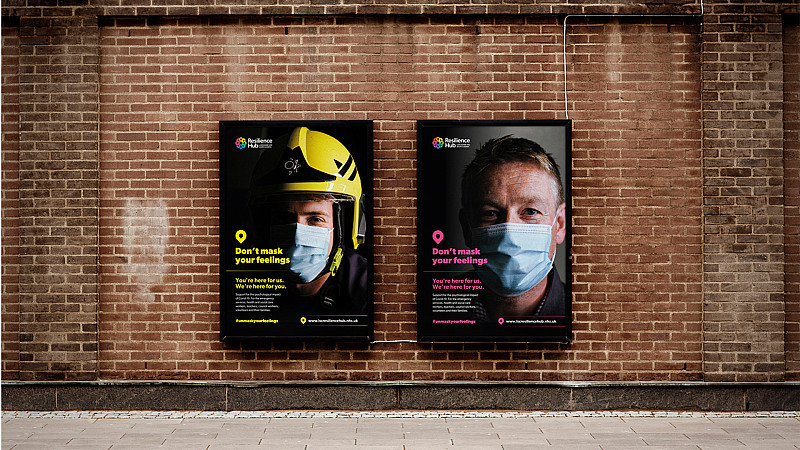 A Lancaster agency has been appointed to raise awareness of an NHS Trust's Resilience Hub ahead of World Mental Health Day.
Hotfoot Design has been working with Lancashire & South Cumbria NHS Foundation Trust to raise awareness of the Hub, which was launched at the start of the pandemic to support public sector workers and their immediate families.
"We selected Hotfoot because of their passion, commitment and creativity, and we are hugely impressed with their work so far. We have been excited to launch the campaign and hopefully help people out there who can really benefit from the support of the Resilience Hub," said Gita Bhutani, Director for Psychological Professions at Lancashire and South Cumbria NHS Foundation Trust and lead for the Resilience Hub.
The agency created a marketing campaign for the project, including the brand identity, website and an awareness campaign.
It will now be presented to the Cabinet Office, after it was selected as an example of best practice for communications leads.
"We are thrilled to be supporting such an important initiative. It is fantastic to be working closely with the team at the NHS to develop a campaign that will raise awareness of this hugely important initiative," added Charlie Haywood, Creative Director at Hotfoot Design.
Ahead of World Mental Health Day on 10th October, the team behind the Resilience Hub is urging those working in the emergency services, health and social care, teachers, council workers, public sector volunteers and their families to use their online self-assessment tool to 'check in' on how they're doing. It takes just fifteen minutes to complete and can be followed up with a confidential self-referral to the Resilience Hub team if extra support is needed.
"There's absolutely no doubt that the pandemic has had an impact on us all – especially those who have been working on the very frontline throughout. The Resilience Hub can offer support to all public sector workers in Lancashire and South Cumbria who are struggling to deal with depression, anxiety, post-traumatic stress or feel like they're having a bit of a wobble because of the pandemic," added Bhutani.