27 July 2021
Performance agency launches international team to serve US and Europe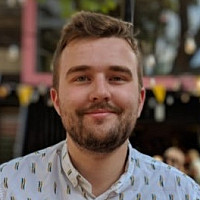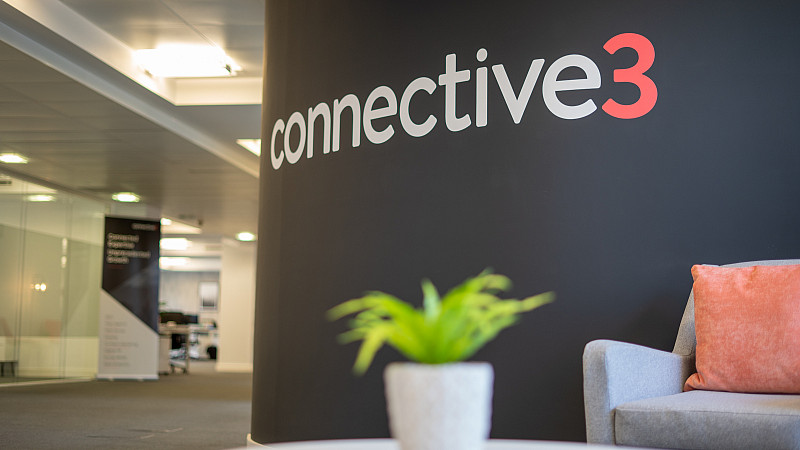 Digital performance agency connective3 has launched a dedicated international team following a number of global client wins.
The new team will handle digital PR and SEO for clients in the US and Europe as demand continues to grow from existing and new international clients. Connective3 has also announced that it plans to widen the international division's reach in coming months to Australia, South America and Asia.
Connective3 has offices in Leeds, Manchester, and London and has a headcount of 60. It works with clients including thortful, comparethemarket.com, Ebuyer and Wren Kitchens, providing services across digital PR, organic and paid search, delivered globally to help brands expand their reach.
Tim Grice, CEO of connective3, said: "Our unique approach to digital PR has been delivering insane results in the UK since day one of launch, so much so it quickly got the attention of international businesses who wanted to have the same impact in their regions.
"We have now delivered multiple international campaigns and thousands of placements around the world. The success has led to a growing global client base, making it a no brainer to launch our international team."