01 July 2021
Fáilte Ireland appoints agency for "major digital transformation"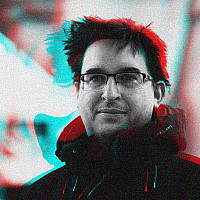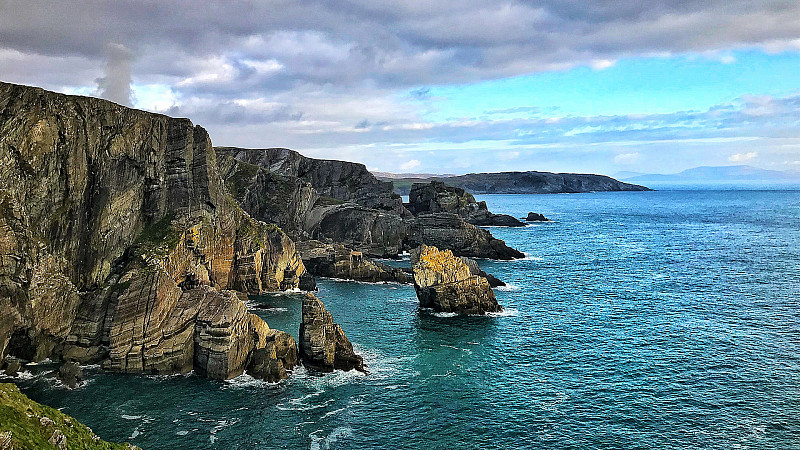 Fáilte Ireland has turned to a Manchester marketing and place branding agency to help it compete on a global level.
The tourism body will be working with CTConsults to lead on the initiative to boost the "collective digital capabilities" of Irish businesses.
The project forms part of an initial €6m investment by Fáilte Ireland to help customers to discover and book Irish experiences and accommodation. Currently just 27% of visitor experiences are bookable online and only 13% use a system which integrates with other attractions.
"Ireland is highly regarded around the world for its unique tourism offer which attracts millions of visitors every year who contribute significantly to the country's economic prosperity. But with only a minority of Ireland's visitor attractions and activities fully embracing a digital presence - and many of those that do still missing the opportunity to cross-promote and respond to valuable consumer insights - the country's wider potential to compete with other global destinations is currently being held back," said Dan Lukas, Digital Director at CTConsults.
"The Digital that Delivers programme is a major investment that will change this current state of play. It will help to improve efficiencies, convenience and the overall experience for visitors and consumers of Ireland's collective tourism product. It is an opportunity for Irish tourism providers to take a more informed approach to their marketing and product development, and to become greater than the sum of their parts by being fully integrated online."
The Manchester agency will collaborate with Irish partners, Core Optimisation and Razor Social on the project.