22 July 2021
Everton FC creates ticket resale platform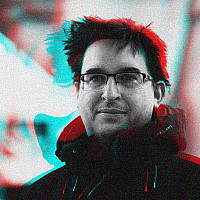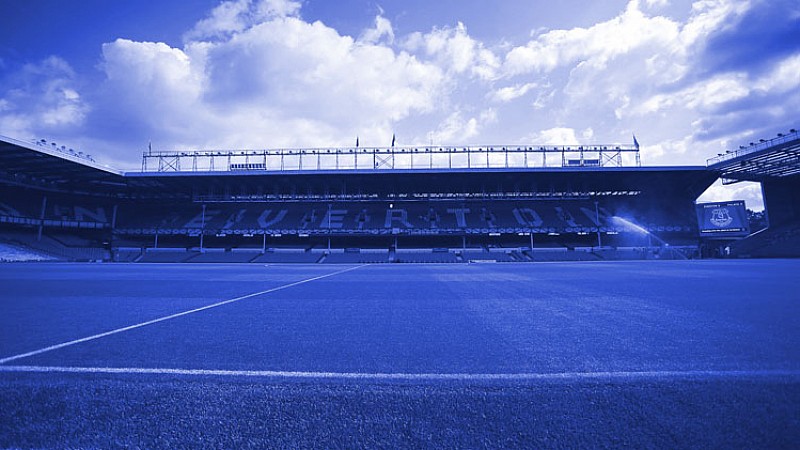 Everton has launched an online ticket resale platform, for season ticket holders.
It will replace the third party offering, which was set up by its former official partner, StubHub between 2012 and 2020.
From August, fans will be able to list their seats for any fixture they can't attend, with supporters able to manage the process themselves from an online ticketing account.
Fans will receive credits from any sales and each ticket will be sold at face value.
This comes following criticism of Everton's previous deal with StubHub, where sellers could set their own prices.
The club said that any revenue it generates from the operation will be donated to its charity, Everton in the Community.