15 July 2021
Agent Academy brings creative and digital training to Greater Manchester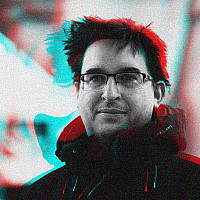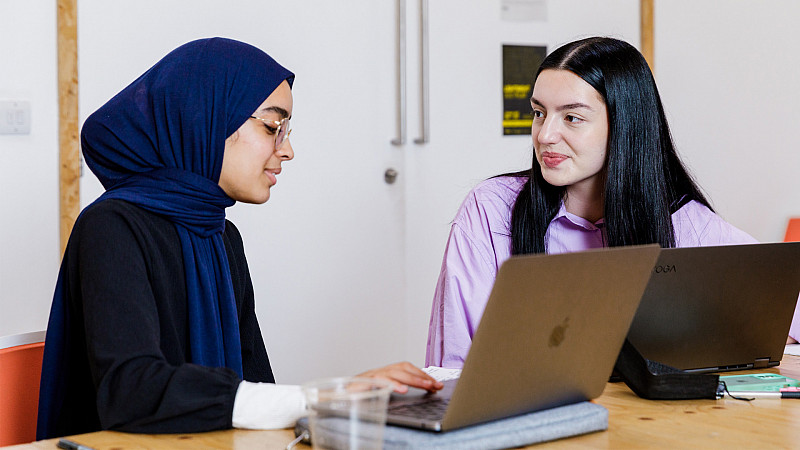 Agent Academy is launching its first creative and digital training programmes in Greater Manchester.
The social enterprise off-shoot from branding agency, Agent, has been operating in Liverpool since 2014. During that time it has helped create more than 200 long-term jobs in the sector and generated £15m in accumulative salaries.
The free programme has been designed to help young people get careers in the sector.
"The success that we've seen so far is due to the fact that Agent Academy really does bring together the very best of business and ambitious, talented young people. Through our programme, which runs for two days a week over a 12-week period, we've been able to demonstrate how effective the Agent Academy model is, generating hundreds of meaningful jobs in the creative and digital industry," explained Zoe Wallace, Director at Agent Academy.
"In order for the North to level up, we need to make sure that everyone who wants to, has the opportunity to access great career prospects in this important industry. We want to play our role in making this a reality.
"We can't wait to make our mark in Greater Manchester and encourage universities, colleges, businesses and social enterprises who are passionate about creating opportunities for all young people, to join us on our mission."
It will launch in September, following an industry-designed curriculum and will also give students the opportunity to meet with potential employers and industry leaders.
"It's vital to recognise the economic importance of the creative and digital industry to the Northern Powerhouse," added Henri Murison, Director of the Northern Powerhouse Partnerships.
"As we come out of the pandemic, we need to make sure we're equipping young people with the skills they need to find well-paid, productive jobs. This is critical to closing the productivity gap at the root of the North-South divide."
As previously announced the academy will be based at Bruntwood Scitech's No.2 Circle Square.