10 June 2021
Sports Nutrition brand appoints Amazon specialist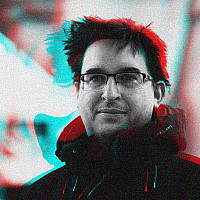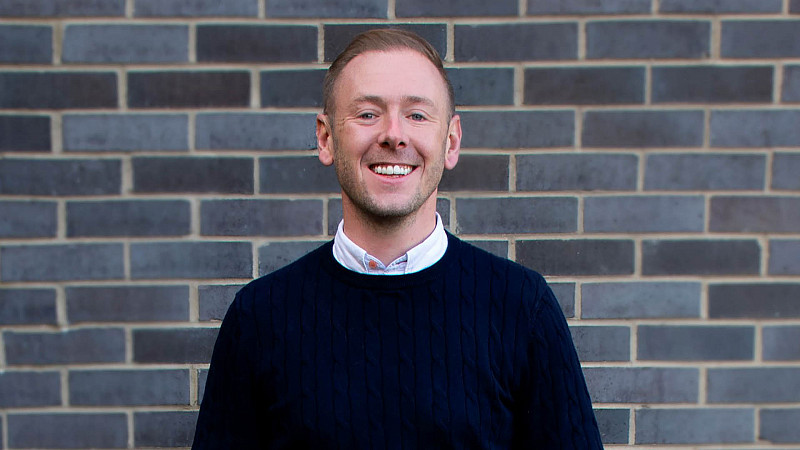 Venture Forge has been awarded a 2 year contract with Leeds-based nutrition firm, OTE Sports.
It is the Halifax agency's seventh client win since the start of 2021 and it will work to increase OTE Sports' brand sales, revenue and market "dominance' across Amazon in the UK and EU.
"We understood the importance of Amazon to us as a business, but we lacked the initial confidence to invest in the marketplace until we met Andrew and the Venture Forge team," explained Max Dillon, OTE Sports' Head of Sales.
"We were impressed by their knowledge and expertise and trust their ability to drive sales, revenue and market dominance across the platform."
Venture Forge CEO Andrew Banks is the former head of Ecommerce at Matalan and established the firm in 2018:
"We are excited to announce OTE Sports as the latest brand to join our rapidly growing portfolio of impressive e-commerce clients," he said.
"We were able to demonstrate to the team how we can help them drive Amazon sales in the UK and across the EU. Adding OTE Sports to our client base follows a significant period of growth for the agency."