18 June 2021
PrettyLittleThing enlists digital intelligence support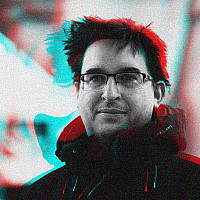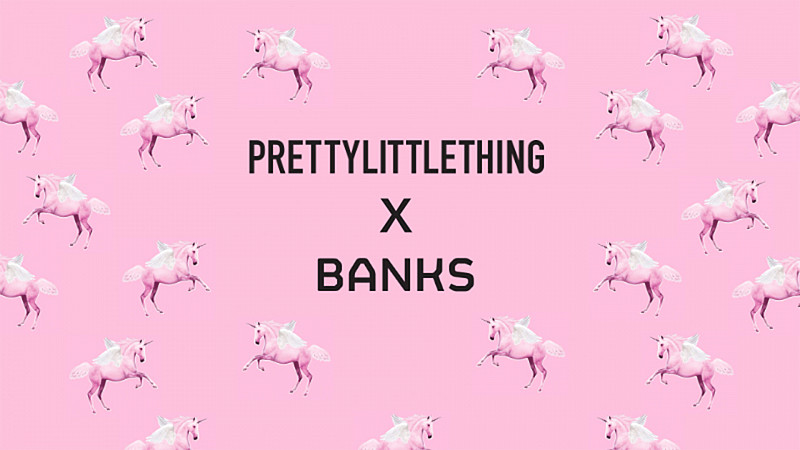 PrettyLittleThing has appointed Banks Digital to supply it with business intelligence from the digital retail space.
The Manchester company specialises in conducting investigative research into markets, competitors and retail partners and will provide daily data collection and reports.
"The digital retail space is like a jigsaw puzzle where brands fight to find the missing pieces. We have positioned ourselves as the agency who can provide these pieces and help boost performance within the e-commerce arena," explained Paul Banks, Co-Owner & Director at Banks Digital.
"This appointment is an incredibly exciting opportunity for us and we look forward to applying the best of our resources to ensure PrettyLittleThing remain at the forefront of the fast-fashion industry."
Nicki Capstick, Marketing Director at PrettyLittleThing, added:
"From the outset, Banks Digital demonstrated a deep understanding of the requirements set out in the brief. Our current capabilities within business intelligence are world leading. So naturally, when we choose to work with vendors, we're looking for that level of commitment that leads to that added value that is rare to come by. I'm glad to say they showed a real commitment to go the extra mile, which made our decision in appointing them a no-brainer."