25 June 2021
Growth plans for Newcastle search agency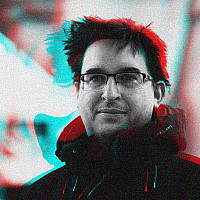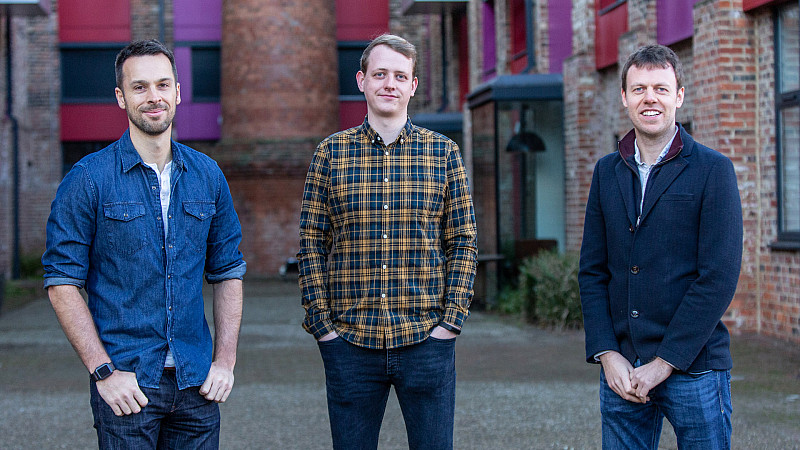 Evolved Search says it's aiming to become Newcastle's largest independent search agency.
It's planning to grow its team to 56 by the end of the summer, which Managing Director, Ian McIntosh explained was due to a "45%" increase in revenue.
"The pandemic put a lot of strain on businesses across the UK, so we're proud and humbled to be in the position we're in right now, with growth both from a financial and people perspective.
"Like most agencies, we took a hit at the start of the pandemic but we were determined to make sure we fully supported all our clients through this period, which has certainly helped build further trust in the relationships we have. This led to several of our key accounts increasing investment and the number of services they receive from us. We've also retained 100% of our client base, which is testament to the approach and great work from the team."
The agency has already started recruiting, growing from 36 staff at this time last year, to its current headcount of 45. In 2019, McIntosh told Prolific North that he expected to employ 100 "within the next 5 years".
"Once we've filled these current vacancies, I expect we'll be the largest independent agency in Newcastle for our specialism, which has always been our first aim," added Operations Director, Tom Etherington.
"It sets us up really well going into next year and we're confident that we can achieve more record results over the next 12 months."