24 June 2021
CreativeRace wins three competitive pitches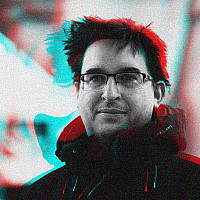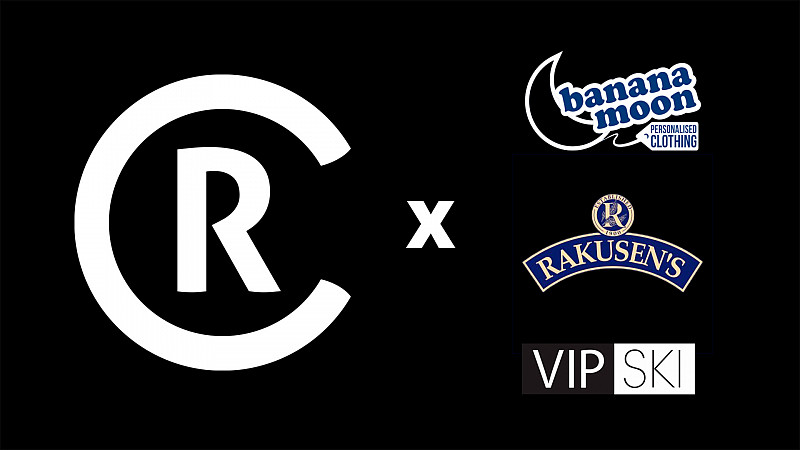 CreativeRace has announced a hat-trick of wins, each coming through competitive pitches.
The Yorkshire agency will be working with fellow Leeds firms, Rakusen's and Banana Moon, plus luxury ski travel brand, VIP Ski.
For food manufacturer, Rakusen's it will provide social media and communications planning.
"At Rakusen's, we were looking to reach a younger audience and increase our social media presence with our Leeds-manufactured vegan crackers," explained Managing Director Andrew Simpson.
"CreativeRace were a specialist in this area & known to us, their enthusiasm and quality of work has only borne out our decision to work with them."
Personalised clothing manufacturer, Banana Moon, has recruited the agency to provide SEO, PPC and Digital PR services.
"We felt the extremely high quality of CreativeRace's team and their commitment to understand the brief and think about what we needed strategically both right now and in the future made them the best fit as our digital marketing partner," added Managing Director, Alex Grace.
Finally, the agency will be helping London-based VIP Ski to increase brand awareness and conversions as it prepares to open its 50+ ski chalets and hotels in France.
"I was looking for a full-service Marketing Agency as an extension to our small team, to provide expert industry knowledge and to work together to meet and exceed targets," said Marketing Manager for VIP SKI, Nici Hardy.