09 April 2021
Sleep Matters for Dreams and Limely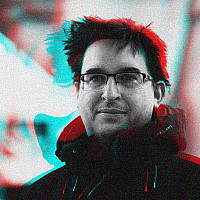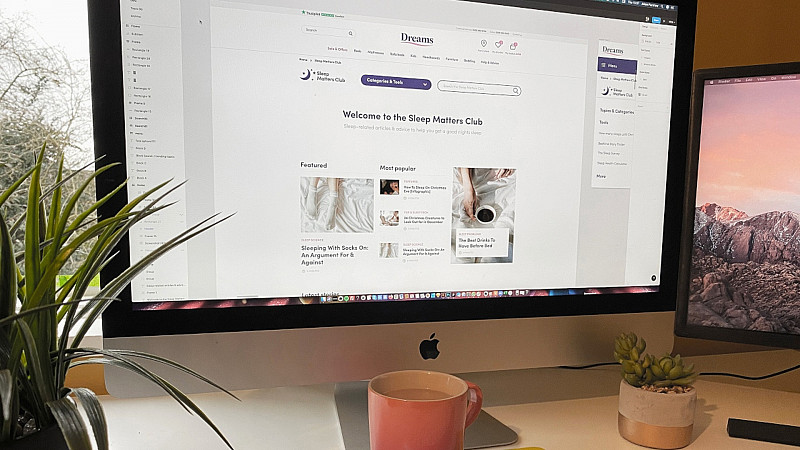 Limely has completed a microsite for bedding brand, Dreams.
The Chester web agency was brought in to redesign its Sleep Matters Club, a "sleep-conscious community" with articles, guides and podcasts to help with a good night's sleep.
Limely introduced a clear, new layout and navigation, to make content easier to access. It also added new icons, forms and buttons to optimise the user experience.
"We were so excited to be working with such a recognisable brand, and we couldn't be happier with the results," said Director Niko Moustoukas.
"We'd like to thank Dreams for being such a pleasure to work with as well as the whole Limely team who's hard work and dedication really paid off."