29 April 2021
Ilk completes "landmark" public sector project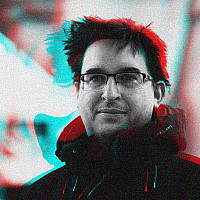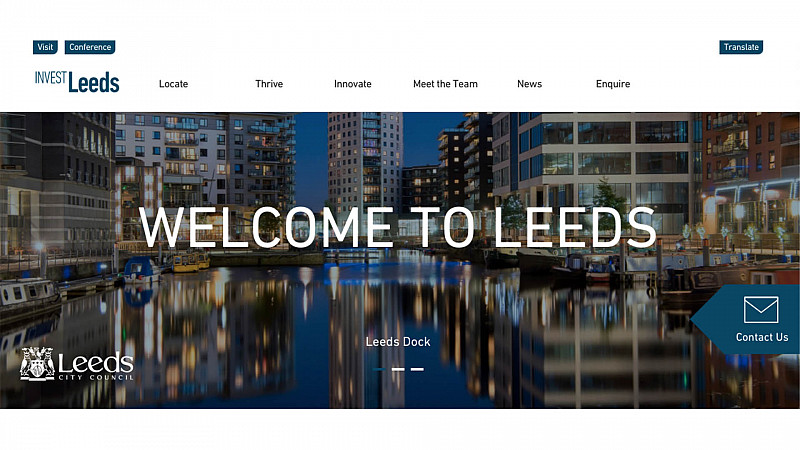 Ilk agency has completed a "landmark public sector project" with a rebrand and development of a new website for Invest Leeds.
The Leeds agency won a competitive tender for the brief and it follows earlier work with its partner organisations, Visit Leeds and Conference Leeds.
"Though we work with clients from all over the world, there's always something special about winning work in Leeds - the city we call home," said Nev Ridley, Managing Director at ilk.
"And after completing big projects for both Visit Leeds and Conference Leeds, this website felt like a natural fit. Luckily, the Invest Leeds team agreed. We've already put Leeds on the map for tourism and conferencing, so now it's time for investment."
The new website was updated to compliment the look and feel of the other sites. Ilk also updated the organisation's style and tone with refreshed copy. The agency will also complete an SEO strategy to drive traffic to the site.