19 February 2021
Time works with Leeds agency on The March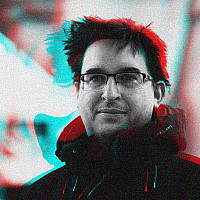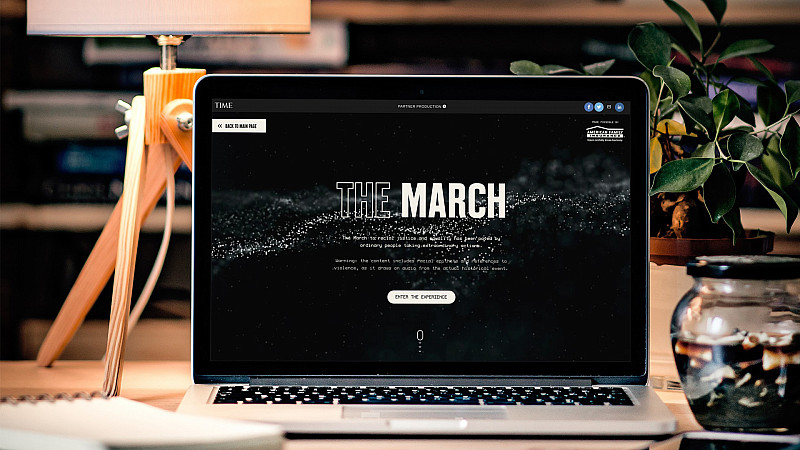 Flaunt Digital has worked alongside Time on an interactive digital exhibition to mark Black History Month in the United States.
The March explores the stories and "extraordinary actions that ordinary people have taken against racial injustice and inequality."
"We brought Flaunt Digital onboard because The March project needed a highly skilled and reliable front-end development team who could help us deliver an ambitious creative target within a challenging timeline. They didn't disappoint," said Graham McDonnell, Senior Director of Brand Creative at TIME.
It includes a reimagined version of Martin Luther King's 'I Have A Dream' speech, featuring modern day activists to draw parallels between the Civil Rights Movement of the 60's and the global Black Lives Matter demonstrations of today.
"Having the opportunity to have worked on such a powerful and important subject, with a household name such as TIME magazine, has been an incredible opportunity," explained Jamie Shields, Chief Technology Officer at Flaunt Digital.
"We're grateful to have been involved with such a talented team at TIME, working together to create a cutting-edge online experience which we hope is both captivating and thought provoking."