04 February 2021
Send in your information now for consideration in the Top 50 Digital Agencies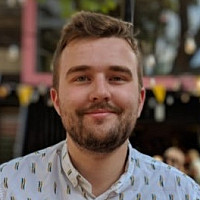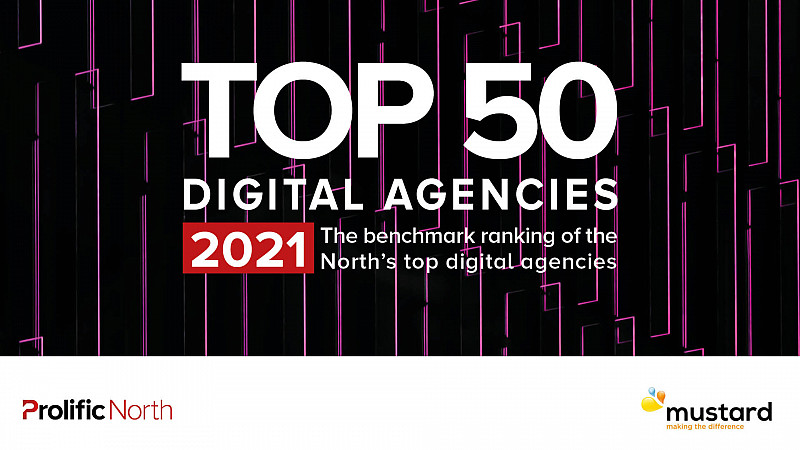 The Top 50 Digital Agencies list is back, and will be revealed on May 19th. Submit your information now to maximise your chances of being included on the prestigious list.
The ranking is a benchmark for the leading digital agencies in the region, compiled by our research partners Mustard, the independent research agency. It will explore the health and growth of the region's digital agencies, acting as a barometer of success after a difficult year.
Last year, Stickyeyes held onto first place on the Top 50 list, with six agencies from Leeds making up the top 10, and two more from the whole of Yorkshire.
As always, the list will be anchored on financials including balance sheet and shareholder funds, turnover, pre-tax profit, headcount and growth. The information and data will be sourced from the agencies themselves and confirmed with financial reporting company fame BVD and Companies House.
Submissions are open now for agencies to get in touch with Mustard Research by emailing pn50@mustard-research.com. There, you can confidentially share any financial information that might not otherwise be publicly available.
The deadline for contacting our research partners with any data to support inclusion on the Top 50 Digital Agencies list is April 9th. It will not be possible to add any entries after the list has been published, so please get your submissions in early.
Agencies are not given the opportunity to be included or not, to ensure the creation of an accurate and reliable list. PR agencies who represent digital agencies are also welcome to get in touch to submit information on behalf of their clients.
As with all our rankings, financial information will not be publicly revealed, and kept confidential between the agency and Mustard as many agencies publish only abbreviated accounts.