03 December 2020
Supercharged undertakes digital transformation for PPE group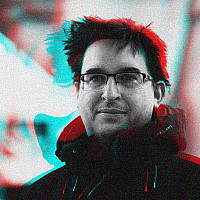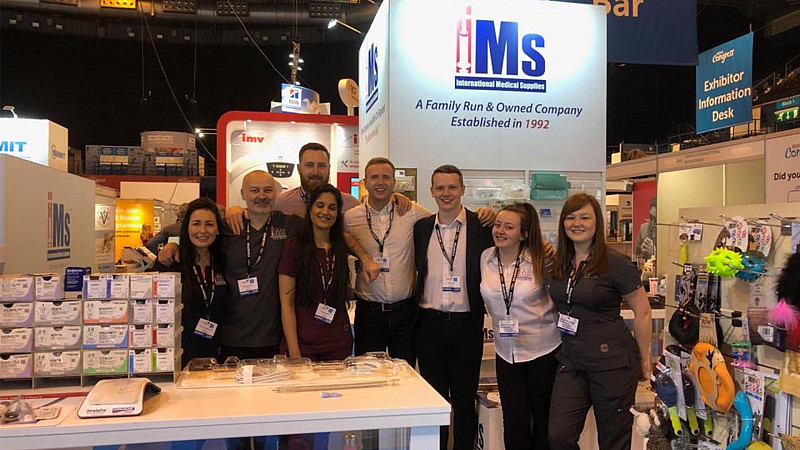 Supercharged has won a new contract from veterinary and medical PPE company, IMS Euro.
The Stockport-based firm is investing in a "full-scale digital transformation" which it hopes will change the face of B2B medical equipment sales.
Working alongside Manchester-based Supercharged, it will use technology to transform the customer journey.
"IMS is a family run business. We're people-focused and we have always prided ourselves on the strong relationships and high levels of service we establish with our clients. It's important to us that we maintain those personal connections as we grow," said said Nick Shamot, Sales Director at IMS Euro.
"Adopting a digital-first mindset means we can deliver a more convenient and efficient purchasing experience whilst allowing the team to dedicate their time to keeping prices competitive and providing the proactive support and advice that adds real value for our customers."
The companies started working together in November, after the initial boom in demand for PPE and medical consumables.
The new platform will focus on product discoverability and ease of ordering, whilst a bespoke back-end solution will make B2B account management simpler, secure, and more efficient.
"IMS Euro know their industry inside out, and as such, they know exactly what it's missing. We're taking a highly collaborative approach to this project to create an innovative solution that will change the way users purchase for good, setting a new standard for competitors to keep up with," added Christina Nobbs, Account Manager, at supercharged commerce.