20 October 2020
Not-for-profit housing organisation hands digital transformation brief to Mediaworks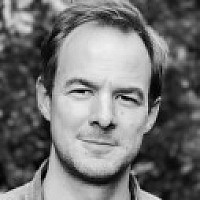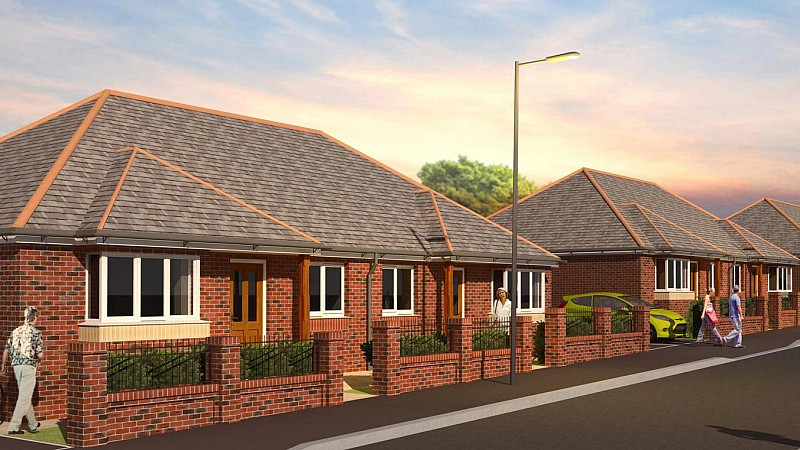 Johnnie Johnson Housing has appointed Newcastle-headquartered Mediaworks to deliver a new digital-first approach for its residents and partners.
The not-for-profit organisation supply homes for more than 8,000 residents in the North West, North East, Yorkshire and Derbyshire.
As part of the work, a revamped digital user centre will capture data and insights that will inform future development of services while improving customer understanding and effective communication.
Emma Midgley, Head of Transformation and Communications at Johnnie Johnson Housing, said: "Today's residents want instant information and improved customer service from whatever organisation they are dealing with. With increasing numbers of customer touchpoints taking place outside office hours, and with considerations around social distancing for vulnerable residents, the demand for self-serve options is increasing.
"By introducing more digital technologies and allowing our residents to log issues and incidents remotely, we will be able to free up our people's time to give greater focus to our front line services, in particular providing support where it is needed most."
Mediaworks has 120 full-time staff across offices in Newcastle, Leeds, Edinburgh and London.
CEO Brett Jacobson said: "Digital transformation is a significant investment for any organisation, and it is an area that has become critical in helping people overcome the impact of the recent changes we've been facing in the world.
"Customer adoption is a key driver for the success of any digital transformation project, and it is clear that Johnnie Johnson Housing has placed its residents' needs and wellbeing as the main focal point of this project."
The agency already works with the Northern Housing Consortium, Home Group and Believe Housing.
Pictured: A Johnnie Johnson Housing development in Doncaster