01 October 2020
London digital agency moves HQ to Leeds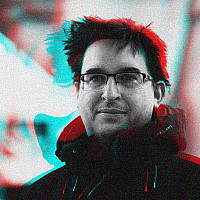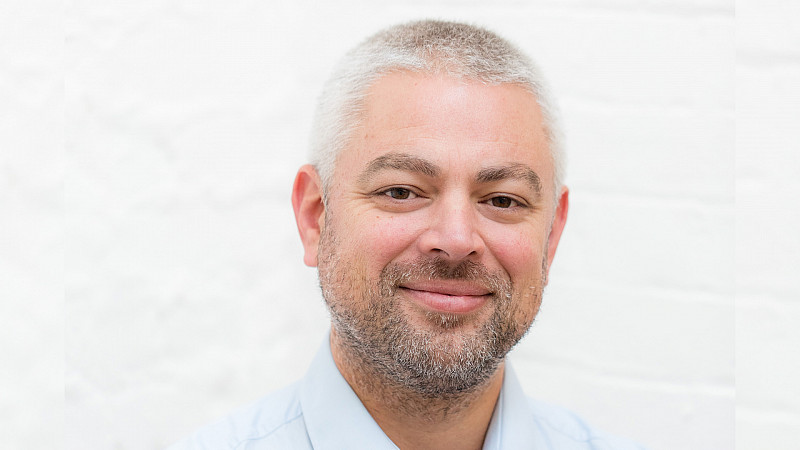 Digital agency, dxw, has announced that it is moving its headquarters to Leeds.
The agency had opened a satellite office in the city in 2018, but has today confirmed that it will now transfer its main operations to Leeds.
"We have been so impressed with the collaborative digital community, access to talent and the supportive business environment in Leeds City Region," said David Mann, Managing Director of dxw.
"There's a big public sector presence in and around Leeds, and we're well connected with other cities. The support from the LEP and Leeds City Council has been invaluable, and the LEP's #welcome scheme is superb. We would encourage businesses like ours to make the most of it." 
The #welcome fund is aimed at tech businesses that want to set up a new presence in the region, offering grants of £10k-£50k to support relocation or expansion.

"I am delighted that dxw are moving their HQ to Leeds City Region. This investment signals that our region remains attractive to high-growth, digital firms that are the key to the region's economic recovery," added Roger Marsh, OBE DL, Chair of Leeds City Region Enterprise Partnership (the LEP) and NP11.
"I am confident that Leeds City Region will provide the ideal base for the business to expand and grow and I look forward to following their future success." 
dxw's clients include NHS England, Department for Education and the Department for International Trade.