12 October 2020
Journey Further to handle paid search for Liberty London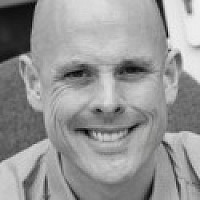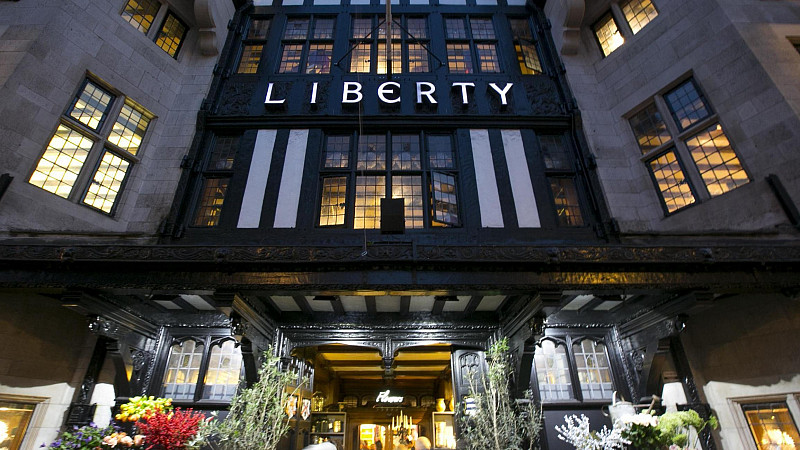 Luxury department store Liberty has appointed performance marketing agency Journey Further to handle its paid search activity.
The appointment follows a competitive pitch and will see Journey Further, which has offices in Leeds, London and Manchester, manage a seven-figure annual PPC budget.
Journey Further's remit will centre around the development of a best-in-class paid media strategy, helping to grow the world-famous department store's offering in the UK and in the US.
The performance marketing agency will also help the store better understand the relationship between store visits and profit.
Phil Hamlen, Head of Customer and Performance Marketing at Liberty London, said: "Journey Further impressed us during a competitive pitch process with their customer-led approach. It was important for us to find a partner who could leverage our data to scale efficiently and at speed. We're excited to see what we can achieve together."
Dan Peden, Strategy Director at Journey Further, added: "It's really exciting to be working with such an iconic British brand like Liberty London, who is known all over the world for their luxury goods.
"Our strong experience in the retail sector combined with our data-led approach makes us their ideal partner, and we're looking forward to delivering growth both in the UK and across the Atlantic."