16 October 2020
Corporation Pop wins "major contract" for healthcare recruitment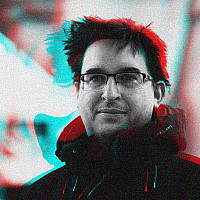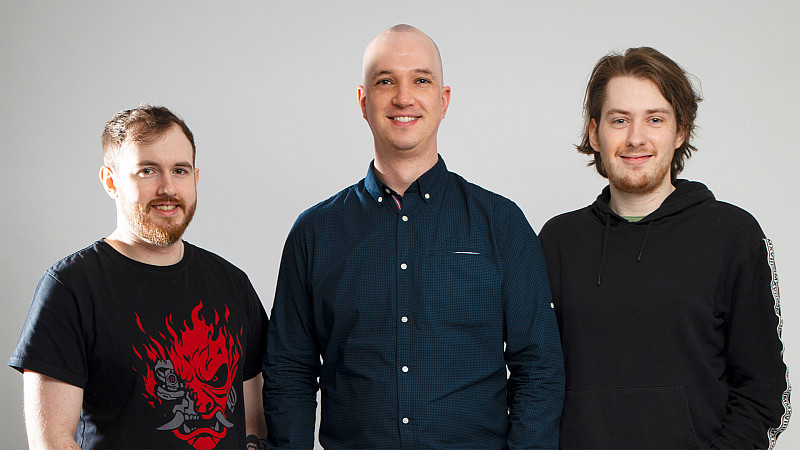 Corporation Pop has secured a new contract to develop an app to encourage children to consider health and care careers.
The agency was approached by Manchester Metropolitan University to tender for the brief, which involved designing and building an app aimed at school children from Key Stages 1 to 4.
Using interactive games, AR and VR, the app shows some of the roles available and what the jobs entail.
Younger children will be able to participate in role-playing activities and play games to experience body systems in augmented reality. Older pupils will be able to experience full virtual reality work experiences.
The project is led by Manchester Met, alongside Greater Manchester Health and Social Care Partnership (GMHSC Partnership) and Health Education England (HEE).
"Throughout this project, there's a strong emphasis on co-creation between us and the end users – school children and teachers; we knew about Corporation Pop's reputation for excellence in user experience research, particularly in the design of children's health apps, which, coupled with their technical expertise, made them the perfect fit for the M-Care Project," explained Dr Neil Wilson, Senior Lecturer at the University.
It's one of a number of new client wins for Corporation Pop, which has taken on 3 recruits as a result. These include Stuart Palmer, who has a background in robotics in both the defence and broadcast industries. He joins as a Software Engineer.
Dom Corroboy takes up the role as QA Engineer; and Peter Greenhalgh joins as Unity Developer.
"These guys join us at a pivotal moment in Corporation Pop's development and bring with them a wealth of experience. This year sees us working with a range of exciting clients, some old and some new, including major British universities, the NHS, and an international environmental education organisation, whilst we continue to support our existing customers as they ride out the storm caused by the pandemic," said Creative Director, Dan Taylor.
"Stuart, Dom and Peter have already settled into the team and will play important roles in Corporation Pop's journey, helping us go from strength to strength."