21 October 2020
Big Brand Ideas unveils new positioning, visual identity and Manchester HQ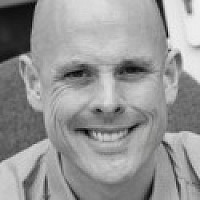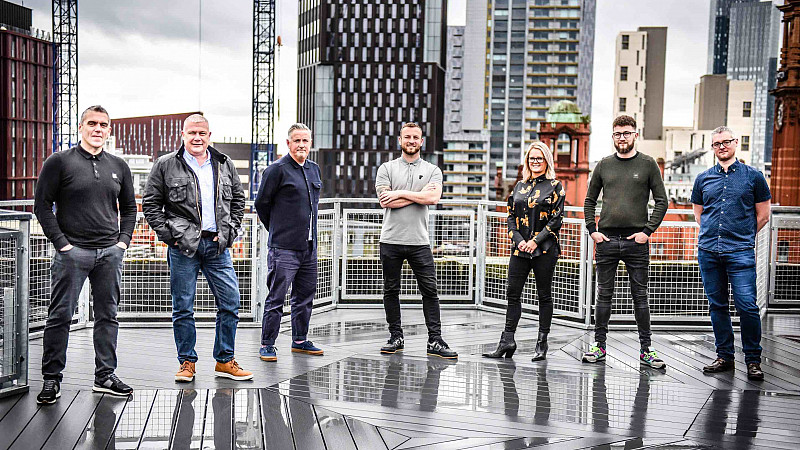 Manchester digital marketing agency Big Brand Ideas has repositioned itself as a 'content-led performance agency' and revealed a new visual identity and city centre headquarters.
The agency said the new positioning would be driven by its proprietary model Customerology™, which has been developed over the last 12 months by a team of specialist data analysts, performance marketeers, planners and senior creatives.
It "blends behavioural science and data with content and performance techniques to gain and maintain a competitive advantage for brands."
Big Brand Ideas was founded by MD Jon Butler in 2011 and has its own content and creative technology arm, 'Trunk', and a growing health subdivision. The agency climbed 17 places to 22nd in the Prolific North Top 50 integrated agencies and won Large Integrated Agency of the Year at the 2020 Prolific North Awards.
Butler said: "Whilst digital performance has always been our heartland, we have evolved the agency over the last three years to adopt a content led approach.
"Our commitment to being a content led performance agency will support a new generation of brand and agency relationships. It is imperative agencies add value. It's not about being an extension of a team, it's about great relationships that deliver true value and strategic direction."
As Prolific North previously reported, the agency has relocated to Manchester House on Princess Street. The design was managed by Atul Bansal from Sheila Bird Studio.
"Creating flexible working spaces that nurture creativity is key," Butler added. "We wanted to create an environment that gave our clients and teams the opportunity to select the most productive space, depending on the task at hand and recognising that one space doesn't fit all.
"Our new location and tech enabled space has also helped us to draw from a wider talent pool. We have team members based across the North West and London who we collaborate brilliantly with."
The new visual identity comprises a refreshed logo that "maintains the brand's iconic elephant" and "signifies BBI's role in creating unforgettable experiences."