11 August 2020
Yorkshire train company Grand Central appoints digital agencies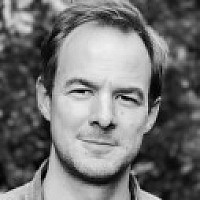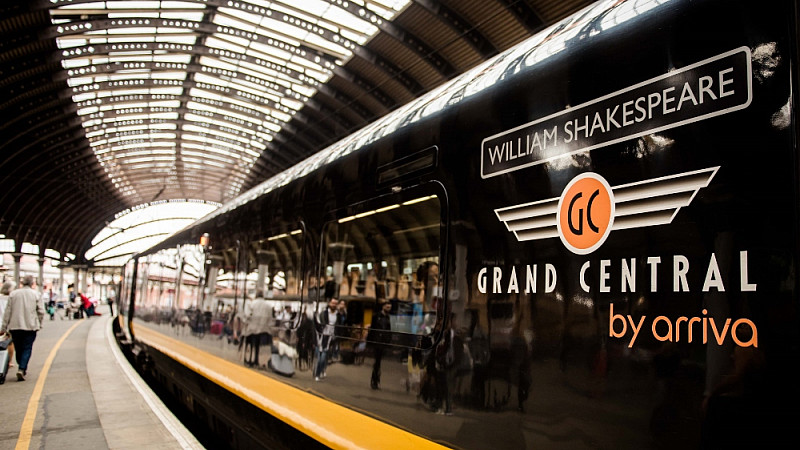 Yorkshire-based train company, Grand Central, has appointed idhl connected agencies equation and Ingenuity Digital to support its digital strategy.
Returning to service after a four-month break due to the coronavirus pandemic, Grand Central is focused on rebuilding traveller confidence.
Assisted through an extensive agency pitch process by Pete Davis of Getmemedia.com, Grand Central has selected Manchester-based paid media specialists equation and its sister SEO agency, Ingenuity Digital.
Louise Blyth, Commercial & Customer Policy Director at Grand Central, said: "We have a real opportunity to redefine what our brand means to our valued customers and get them travelling again - all of which needs supporting through a robust digital strategy."
Ian Lloyd, MD of Ingenuity Digital, added: "Winning the pitch alongside our connected agency equation is a great success. Transport is a sector that we have extensive experience in, and we look forward to supporting Grand Central organic growth as they navigate this changing landscape."