24 August 2020
Journey Further appointed by 'disruptive' home decor brand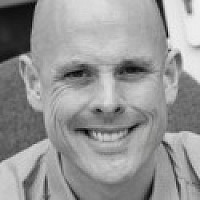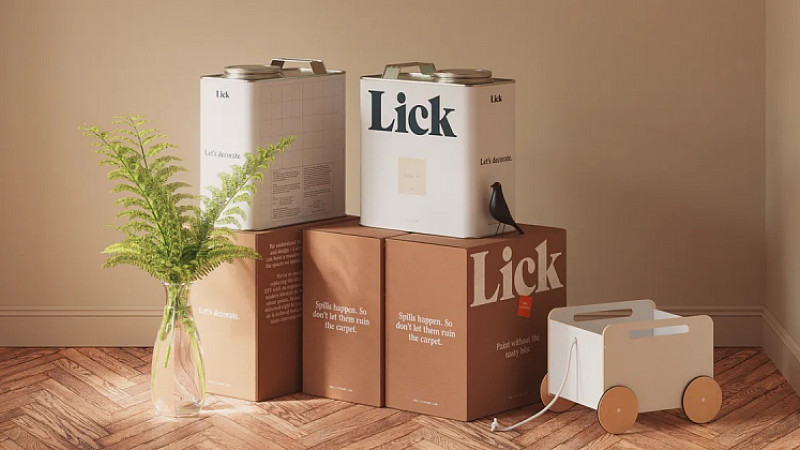 Home decor start-up Lick Home has appointed Leeds-headquartered performance marketing agency Journey Further to drive its growth strategy.
Lick Home is a direct-to-consumer home decor brand that was launched at the start of lockdown in March. It recently raised £3m to grow its online offering, led by Felix Capital, which has previously invested in unicorn startups Deliveroo, Farfetch and Peloton.
Robin Skidmore, CEO at Journey Further, said: "Lick Home is the perfect brand for Journey Further. Innovative, disruptive and ambitious. It's a forward-thinking business, in an industry we have a wealth of experience in, and we can't wait to drive forward their exciting growth plans.
"The slick aesthetic of the brand, coupled with its unique offering, is exactly what the industry is crying out for. Many of the team has already bought the product to try themselves at home, and we are all huge advocates. 
"After launching our Accelerator offering earlier this year, which offers flexible performance marketing support to startups around Europe, we're delighted to have another ambitious startup like Lick Home on board.
"The team has already delivered some great results and we're looking forward to helping them grow even more in the coming months."
Lucas London, CEO and co-founder of Lick Home, added: "We're thrilled to be partnering with Journey Further to accelerate Lick's performance marketing activity - a core pillar of our growth strategy. 
"Having worked with the team before, we know how innovation is at the heart of everything Journey Further touches, aligning perfectly with our ambition to shake up the dusty world of interiors and bring a new user-centric experience to the decorating space. 
"We've been really impressed with the team's inquisitive spirit, incredible pace and high quality of execution so far, and are really excited about what's to come"