17 July 2020
Mediaworks creates new "digital experience" for Home Group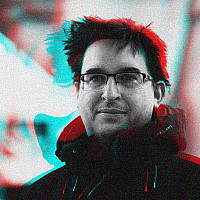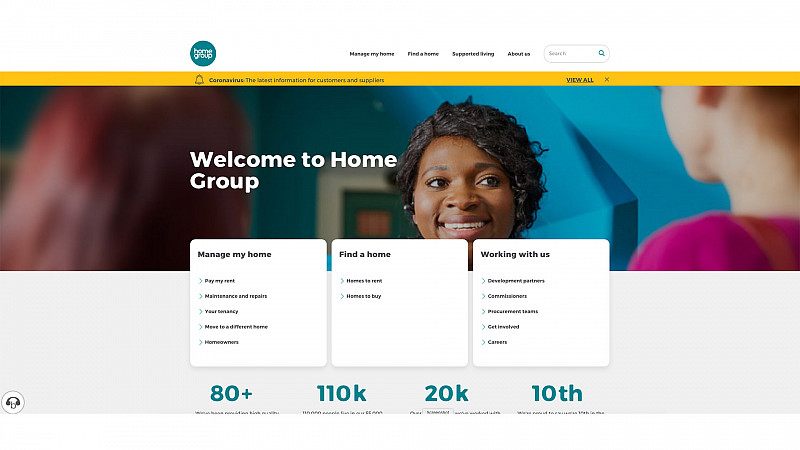 Mediaworks has completed a year-long project with housing, health and social care provider, Home Group.
The agency was briefed to deliver accessible and personalised online content to the group's customers, so they can quickly find information they're looking for.
"This was a strategically-significant investment for Home Group. The project set out to relaunch our online experience to encourage our stakeholders to adopt our digital channels and prioritise high-volume enquiries so they could easily be found through online search and answered through an intuitive experience," explained Jo Hamilton, Head of Digital at Home Group.
"Home Group works with various customer types, from tenants, to suppliers, to NHS commissioners. Core to this was reducing the workload of repetitive queries to our support teams so we could allow our people to focus more time on customers who are in greater need of help and support. Mediaworks is a fantastic partner to consult with. Their breadth of expertise and design with data approach allowed us to better guide our customers towards self-serve methods."
Mediaworks, which has offices in Leeds, Gateshead, London and Edinburgh, won a competitive tender process for the work last year.
"One of the greatest hidden costs faced by many organisations is managing recurring queries. Helping your customers to quickly answer a question by simply typing it into their phone can save an organisation thousands of hours of support time and deliver a fantastic customer experience," added Brett Jacobson, Chief Executive Officer at Mediaworks.
"When you're a not-for-profit organisation, freeing up your people's resource to give them a more dedicated focus to support vulnerable groups is more important than it ever has been."