17 June 2020
Pixel Kicks launches new website for rebranded KOMI group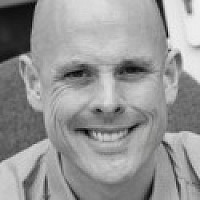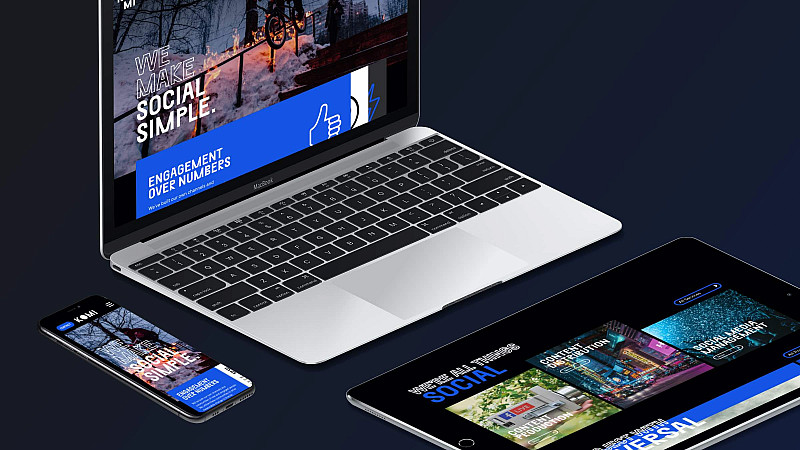 Manchester-based digital agency Pixel Kicks has launched a new website for social media marketing company KOMI group.
The launch follows KOMI'S recent rebrand from It's Gone Viral, which also saw the company being restructured to become a two-divisional agency consisting of dedicated social media and marketing teams.
KOMI Media creates and builds bespoke social channels, while KOMI Social focusses on content production, content distribution and social media management for brands.
Pixel Kicks is also managing a flexible and scalable cloud platform for the group. The hosting platform runs off multiple virtual servers able to handle traffic spikes of up to 15,000 concurrent visitors along with traffic of around 20 million visitors per month.
Chris Buckley, MD of Pixel Kicks, said: "This was a real milestone project for us as KOMI group – previously It's Gone Viral – is one of the most influential social media marketing companies in the world.
"The server set-up was decided up after reviewing different solutions and we were able to draw on our extensive experience in the sector which dates back over a decade.
"Following the successful launch, our focus will now be maintaining the platform ongoing forward to make sure it can handle the predicted future traffic growth."
Andrew Trotman, director and founder of KOMI group, added: "Pixel Kicks has done a great job - both with the new site and our complex server requirements. Their expertise has set us up on a firm footing for the future."