30 June 2020
Mechanised unveils new website for fast-growing baby brand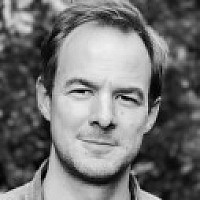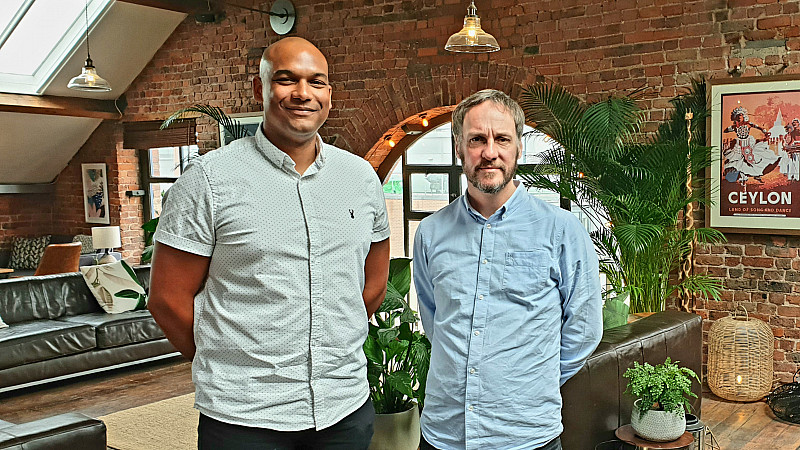 Manchester-based Mechanised has unveiled a new eCommerce website for online baby shop Beautiful Bambino.
Directors Martin Smith and Oliver Bannister (pictured) have worked with the brand since MD Joe Broadbent launched the company from his kitchen table in 2016.
The Mechanised team were brought in to develop their online operations and digital marketing strategies that included a new eCommerce site and SEO.
The work included migrating Beautiful Bambino - which has a seven-figure annual turnover - from Woocommerce to the Shopify platform.
Bannister said: "It's great to be part of the Beautiful Bambino brand story. We've been with them from day one and seen them grow into a big player in the online baby retail sector.
"Their move to a brand new Shopify eCommerce platform will help them to go onto even greater successes."
Beautiful Bambino MD Joe Broadbent added: "They have been with us every step of the way through all the challenges of being a small start-up to becoming a challenger brand in the baby retail industry."
Beautiful Bambino also operates from a 5000 sq ft showroom in Stockport's Pear Mill complex.