13 May 2020
Creative Spark launches digital campaign for Now Music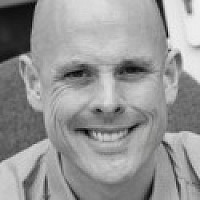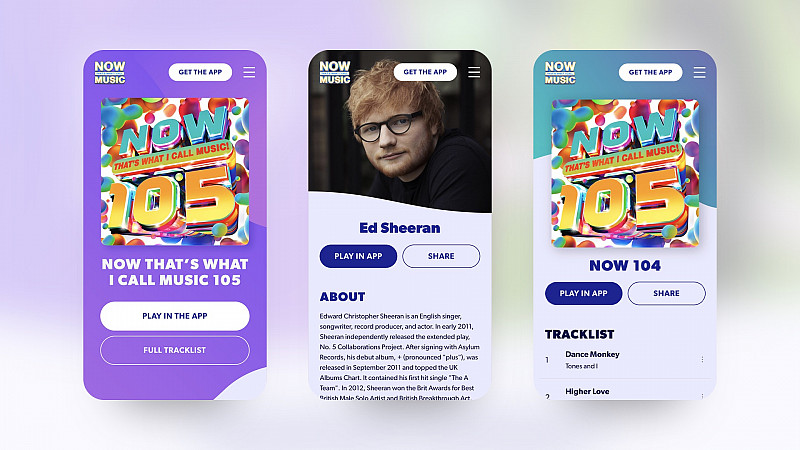 Strategic brand agency Creative Spark has launched a digital campaign to promote the updated NOW Music App.
The Manchester agency created a film campaign which is now live on the NOW Music YouTube channel and will appear in primetime broadcast TV spots. The film is set on numerous locations, including the gym, family car outings, house parties and many more.
The app quickly became the leading UK iOS music app, knocking Spotify off the top spot. The new website, which is live today, gives insight into the acts and their collection.
NOW Music's Director of Digital, Alex McCloy, said: "We have been working with Creative Spark and the team now for many years and they just get it. They have a real understanding of the NOW brand and our customer base and have really taken our marketing comms to the next level."
Creative Spark Founder and Creative Director Neil Marra added: " We have had a long and successful working relationship with NOW Music, who are without a doubt the UK's biggest name in pop music collections.
"This was reinforced by this film that by subscribing to their app you have a back catalogue of music that spans 50 years. We wanted to demonstrate how this collection is fun, motivating, unifying and enjoyed by all ages.
"The film we have created reflects those brand elements and by shooting at a number of location with a cast of lively people having a laugh, the escapism we captured is exactly we all need during lockdown."